Thoughtfully designed
products

Create without
mess or stress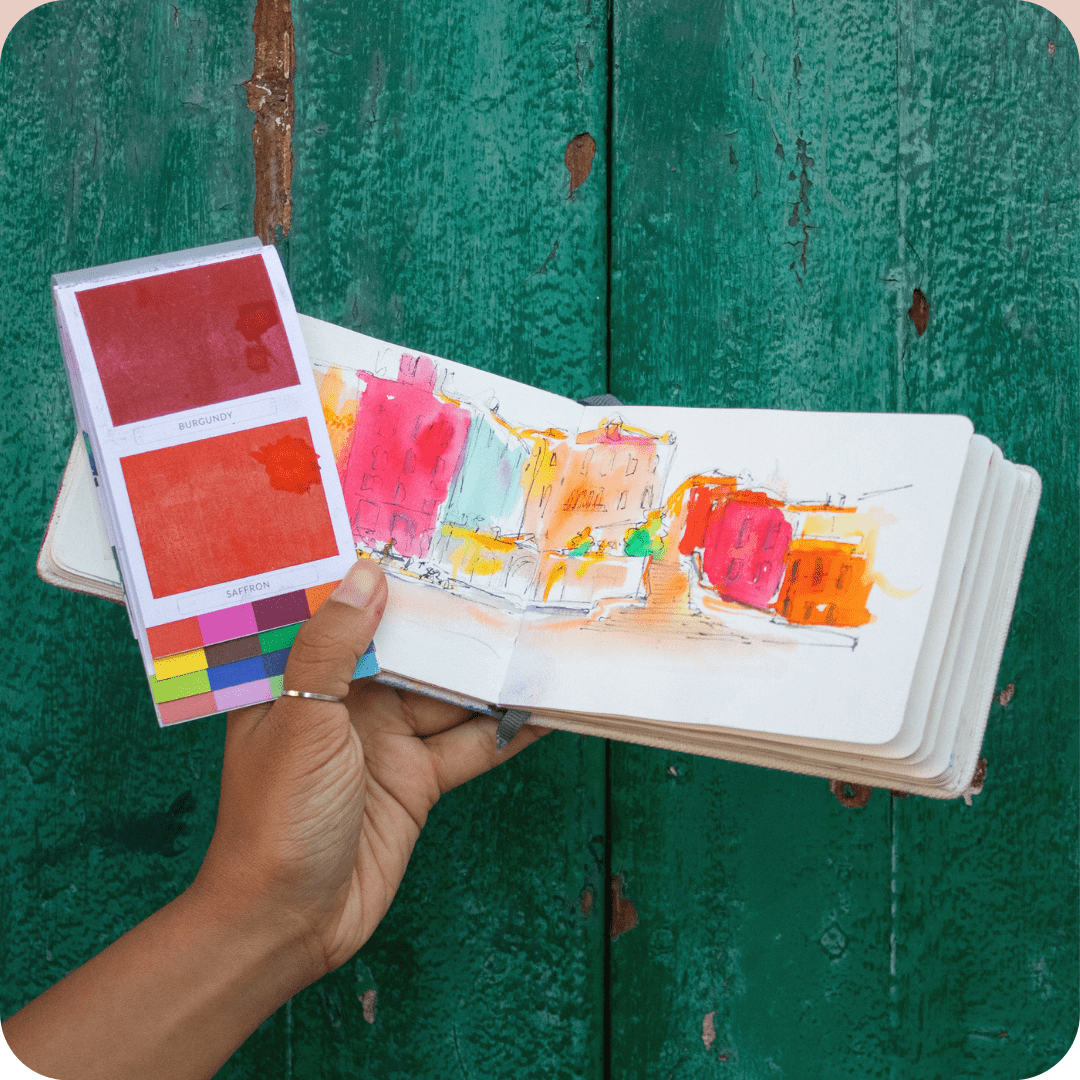 Colors so bright, they jump right off the page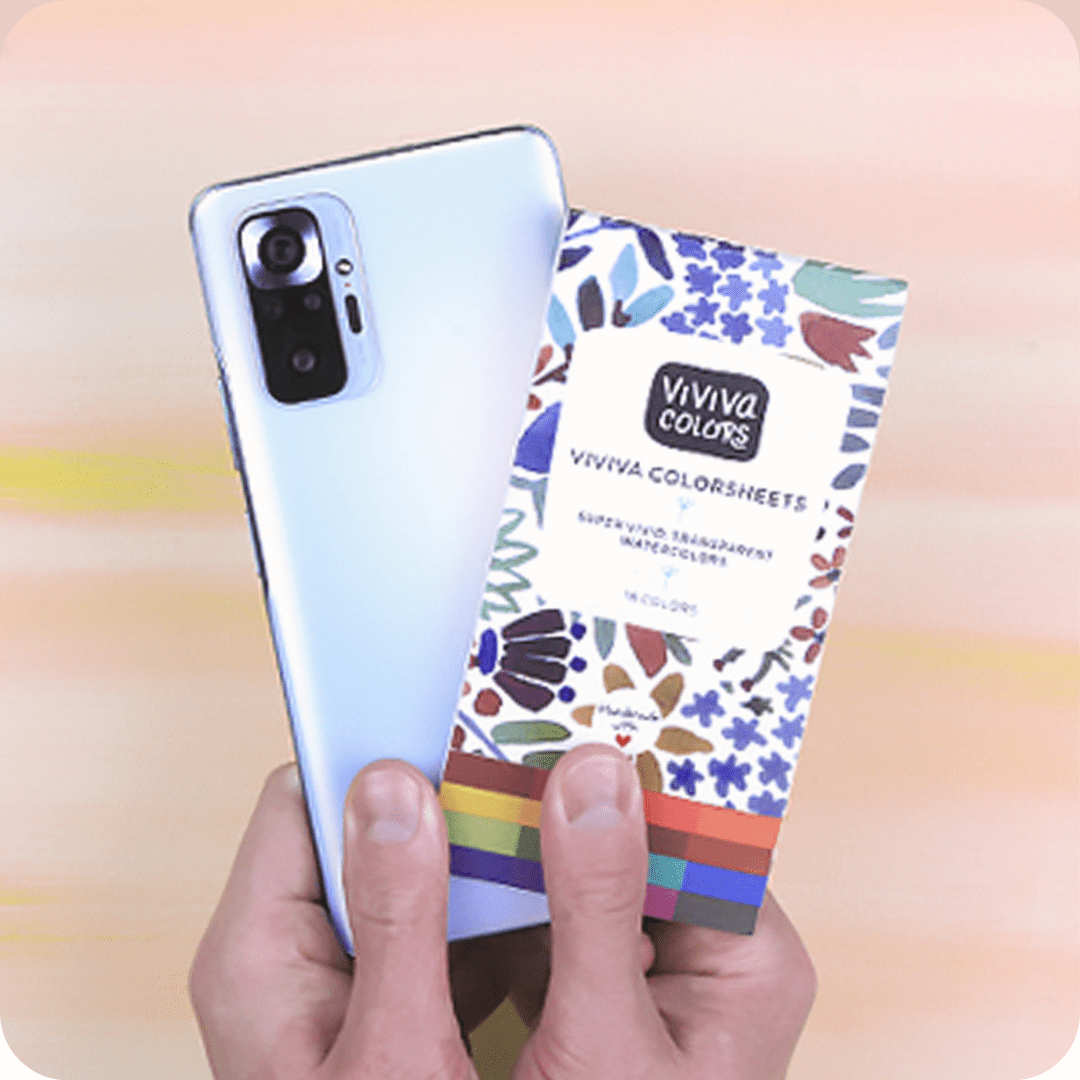 Smaller than a cell phone & ultra light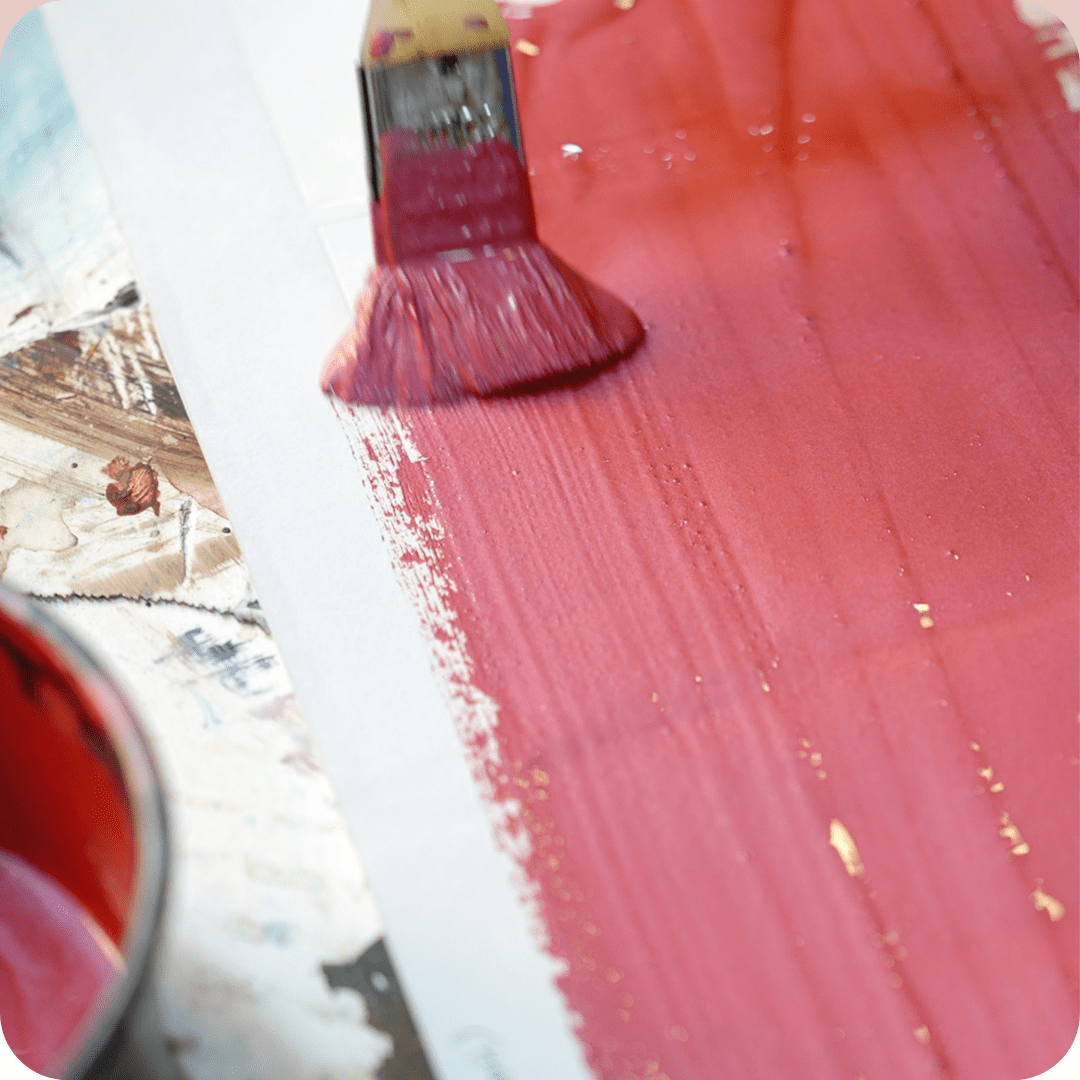 Skillfully crafted by hand with artist-like precision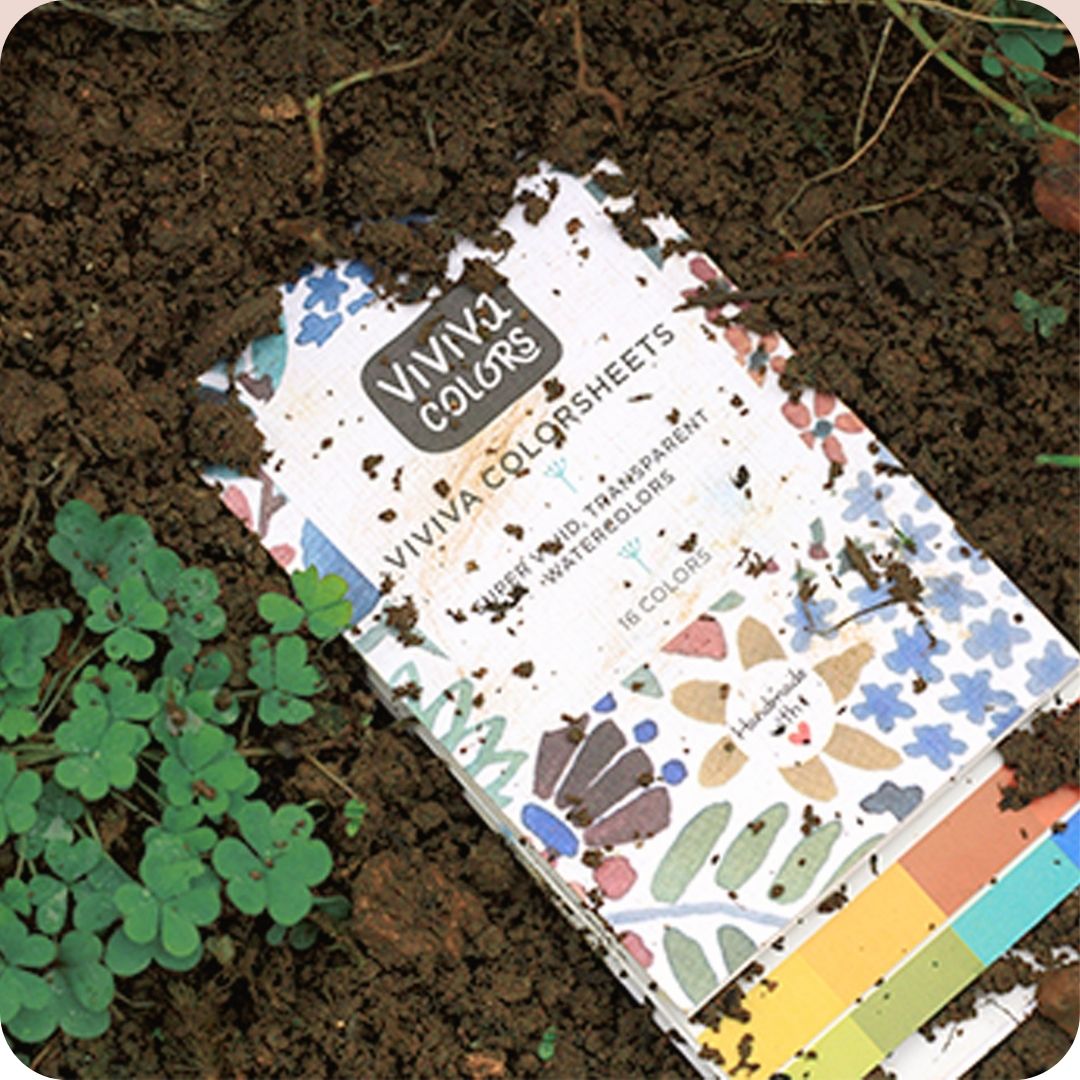 100% biodegradable and toxin-free
Take a Break & Relax
😌


We made it EASY for you
Paint anywhere with no-stress, no-mess
Pocket-sized paints
& accessories
Art supplies designed for the modern age
Get a super Fun & extremely Convenient painting experience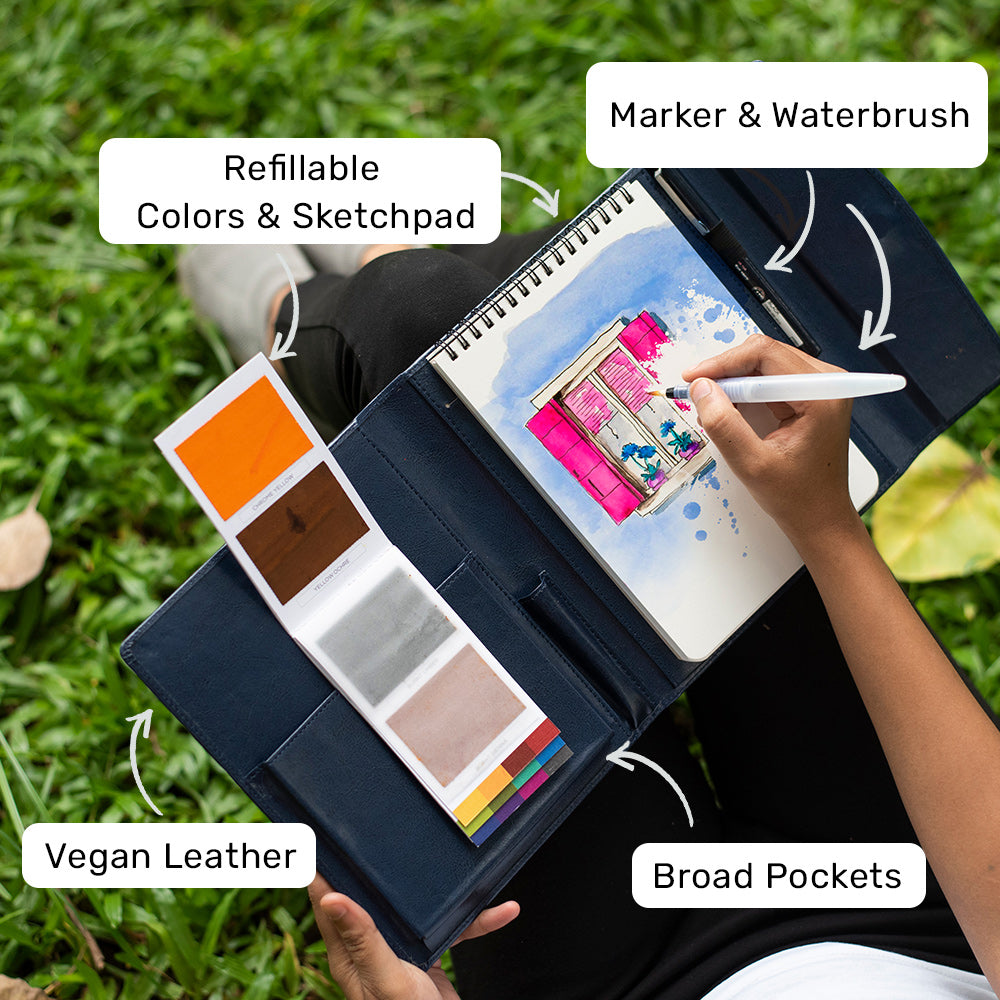 What can you find at Viviva?
Viviva Colorsheets - Watercolor paints in the form of papers! Shockingly vibrant & long lasting.

Viviva Watercolor Pans - Paints on a CORK palette! They are lightfast & 100% biodegradable.

Viviva Travel Paint Kits - Everything you need to paint in one beautiful kit.

Viviva Sketchbooks - Cotton & Ivory sketchbooks designed specially for watercolor painting & sketching.
SHOP VIVIVA PRODUCTS

Why 30,000+ artists
prefer Viviva Colors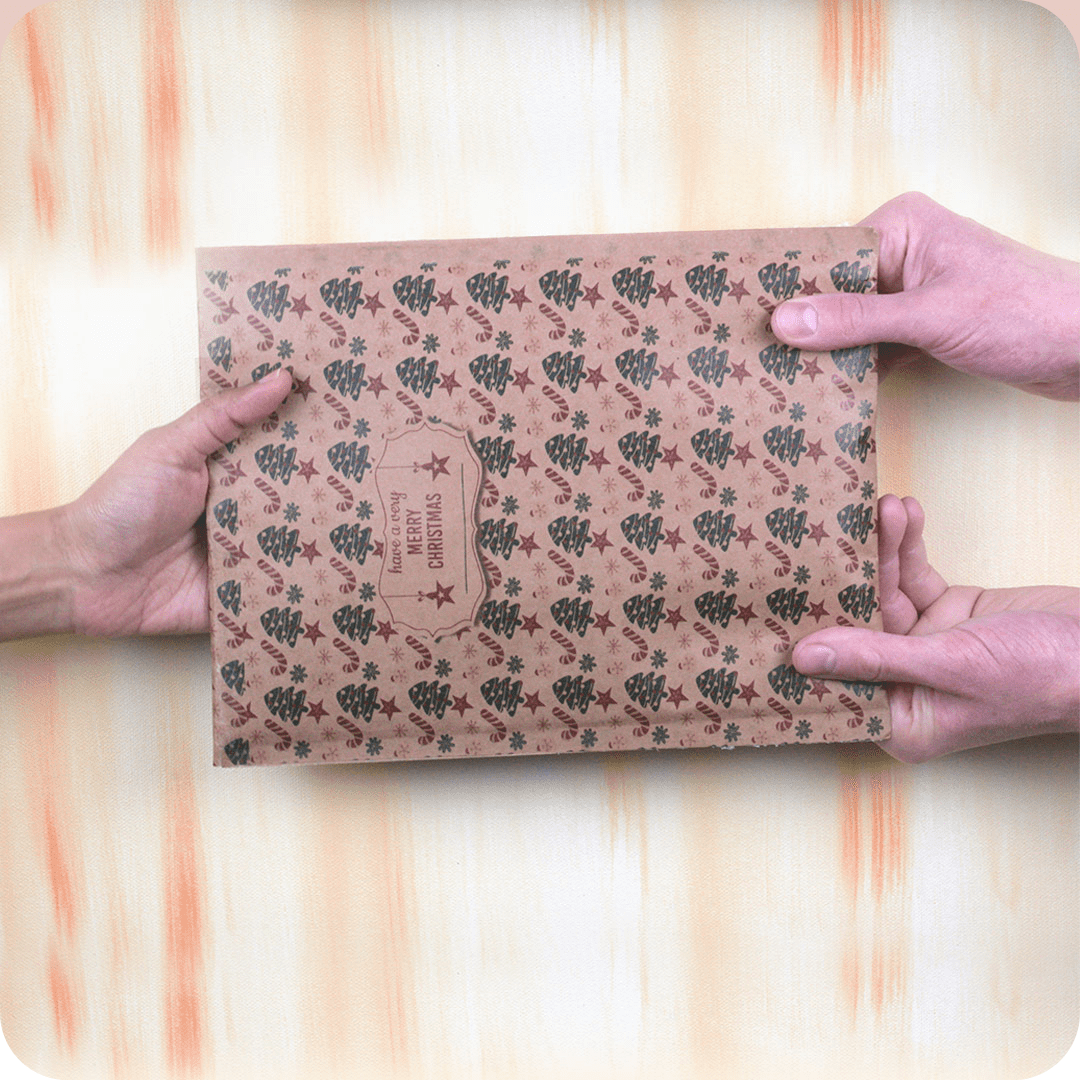 Fast & safe delivery Worldwide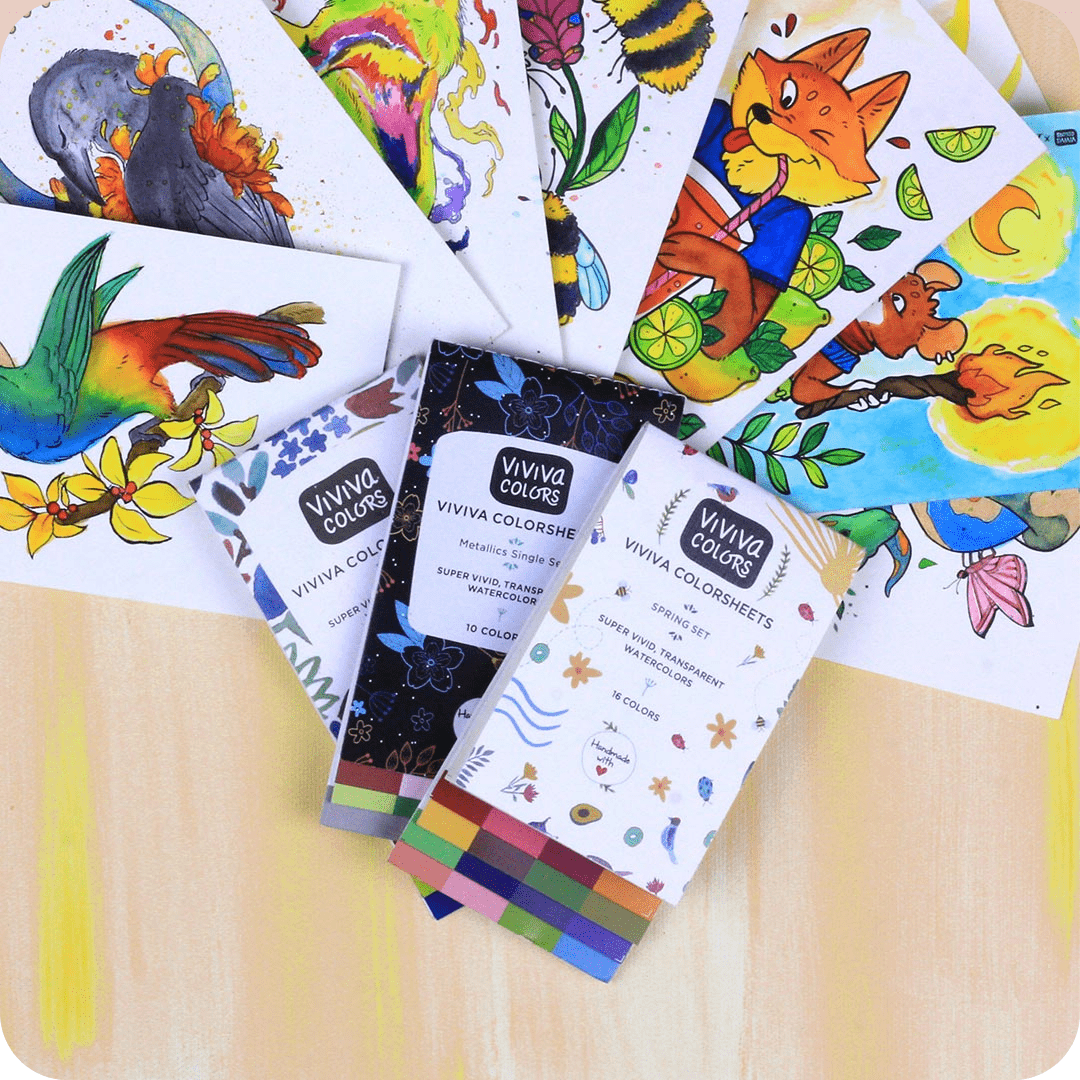 Lasts for several months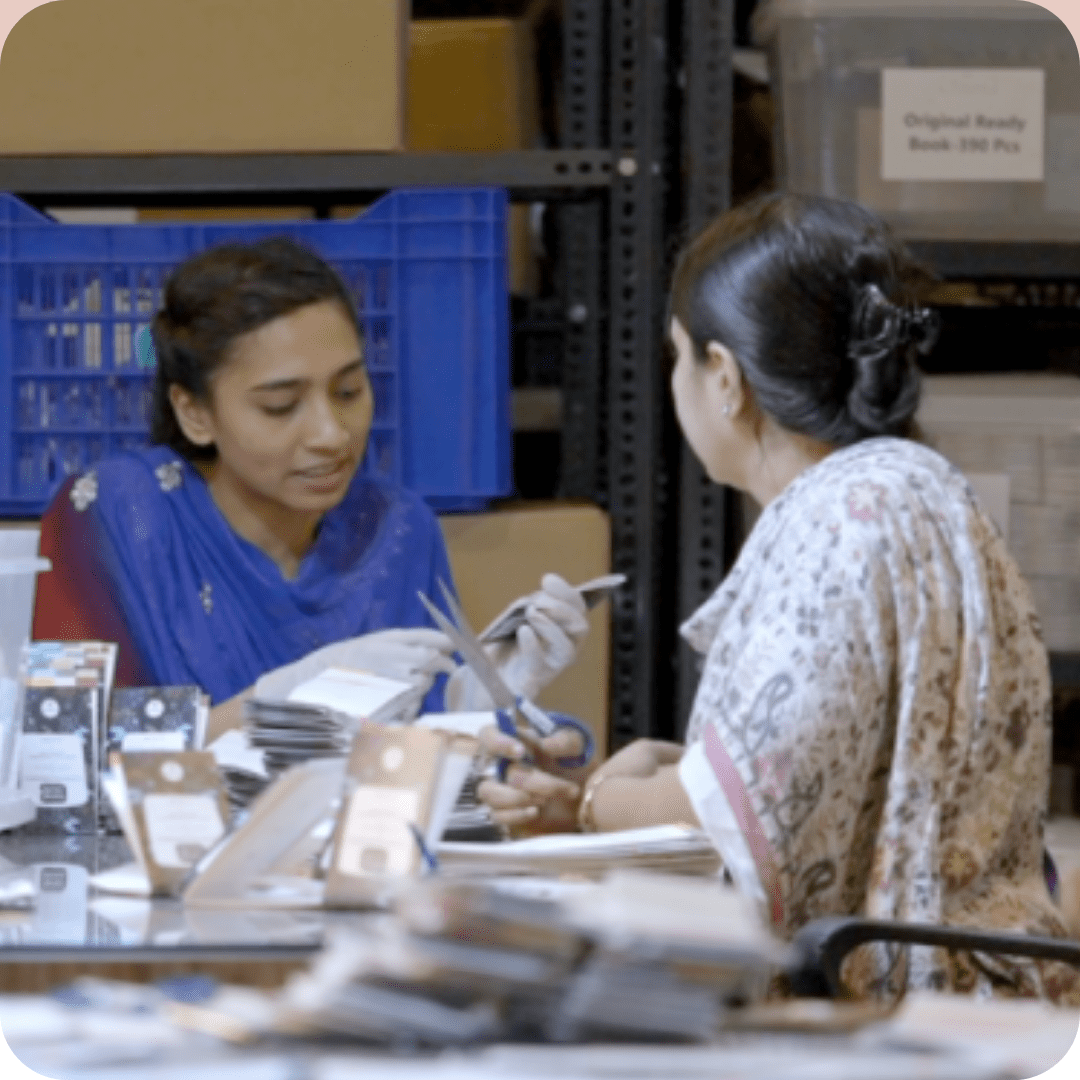 Handmade by Women in our Community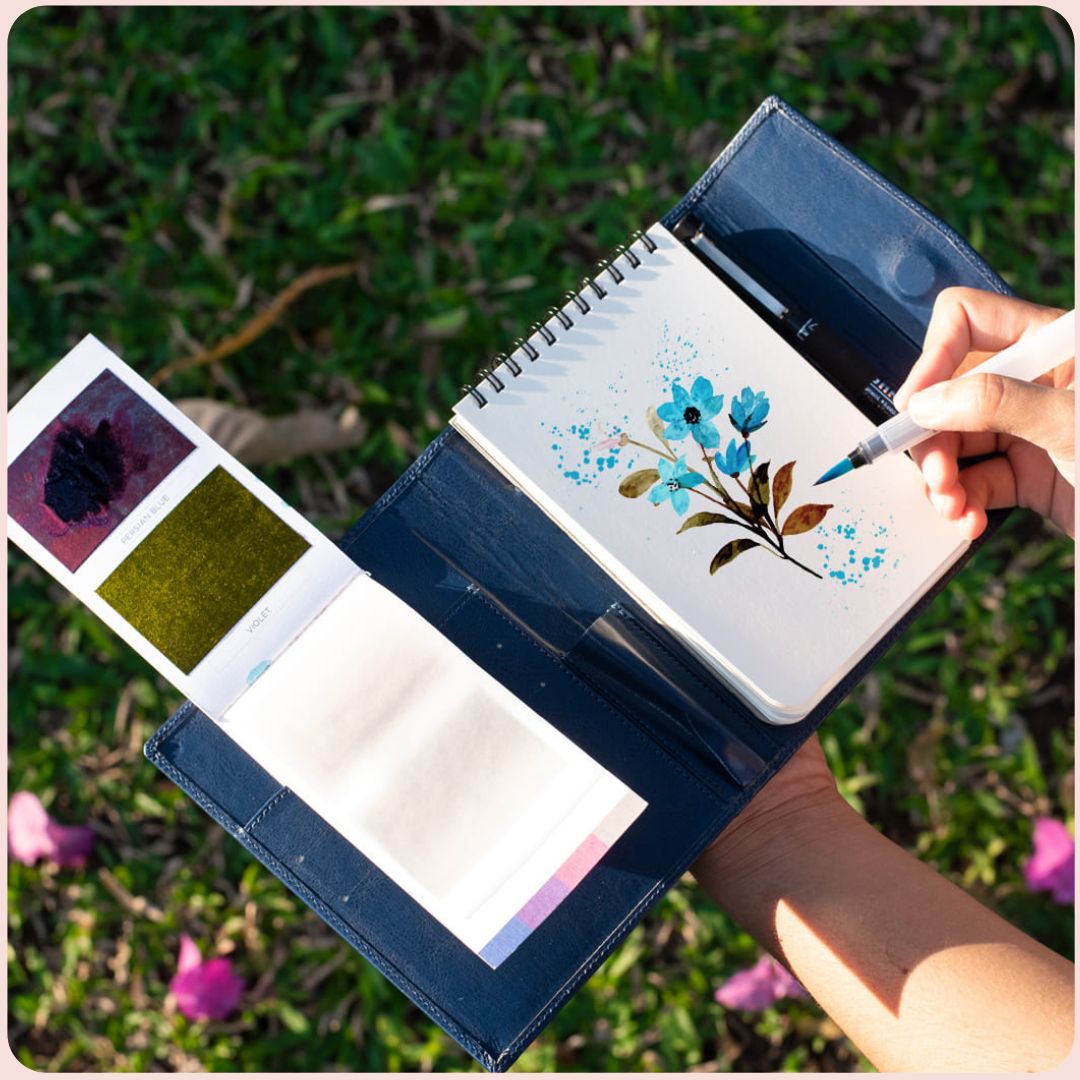 Designed for convenience & fun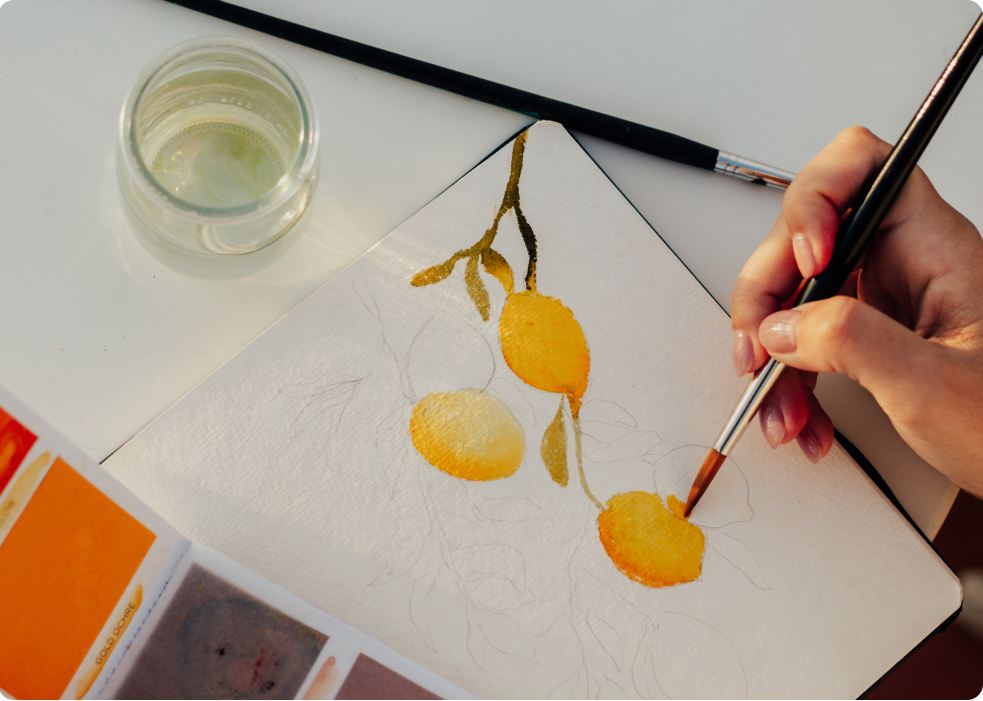 Watercolor tutorials &
classes featuring
Viviva Colorsheets
Hone your watercolor skills while learning tips and tricks for getting the most out of your Viviva Colorsheets.
LEARN SOMETHING COOL