Art supplies designed for the modern age. Super fun & easy!
Products so creative they'll fly off your shelves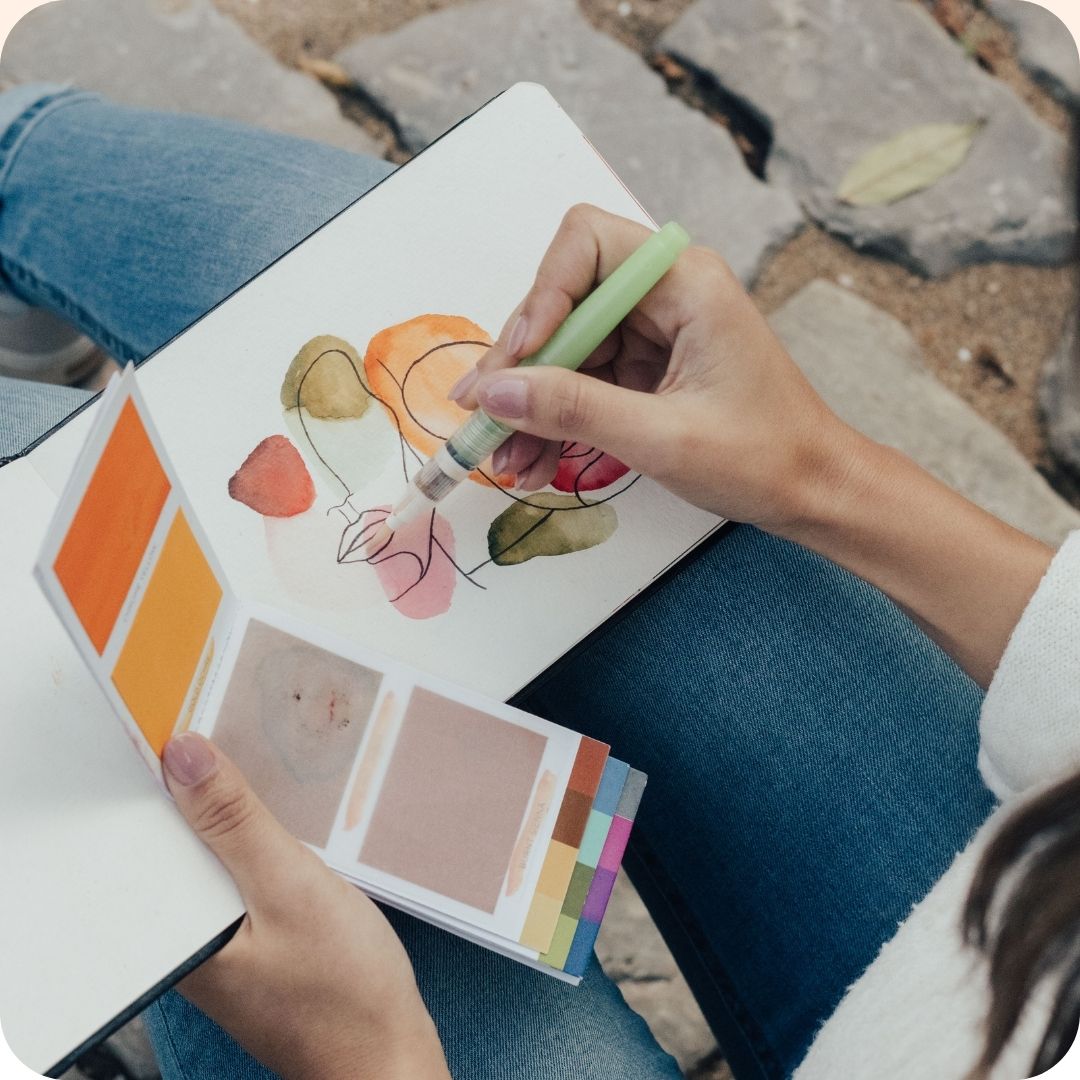 Available across the globe thanks to our partner, Colart
Colart x Viviva
As the largest distributor of global art materials, Colart allows us to serve nearly every area on earth.
OUR PARTNERS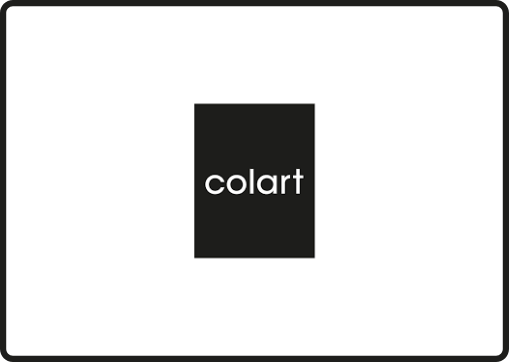 Products so creative & fun
It will get you creating! Get an easy & mess-free painting experience anywhere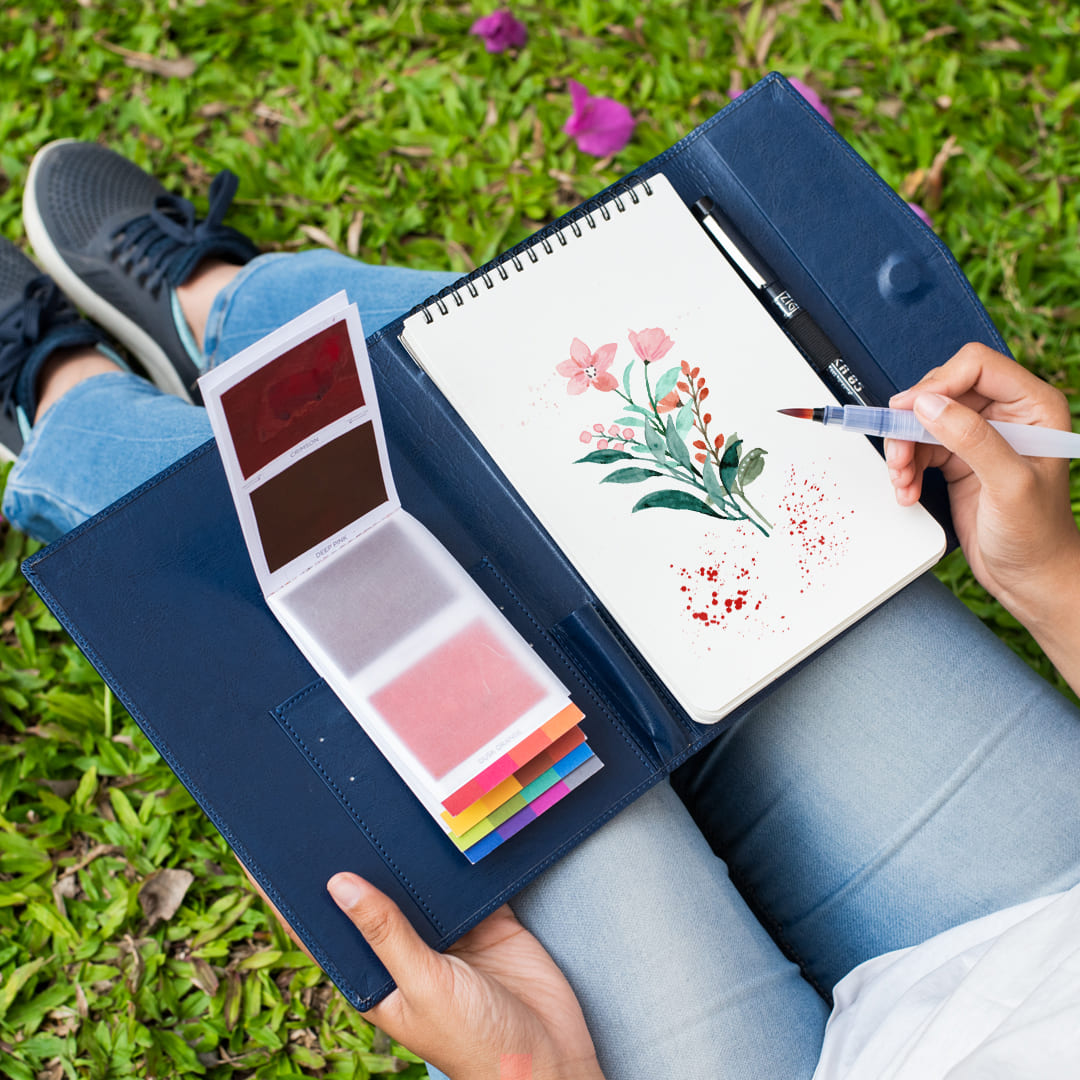 All you need for stress-free painting is here!
Viviva Colorsheets - Watercolor paints in the form of papers! Shockingly vibrant & long lasting.

Viviva Watercolor Pans - Paints on a CORK palette! They are lightfast & 100% biodegradable.

Viviva Travel Paint Kits - Everything you need to paint in one beautiful kit.

Viviva Sketchbooks - Cotton & Ivory sketchbooks designed specially for watercolor painting & sketching.

Why your customers
will love Viviva Colors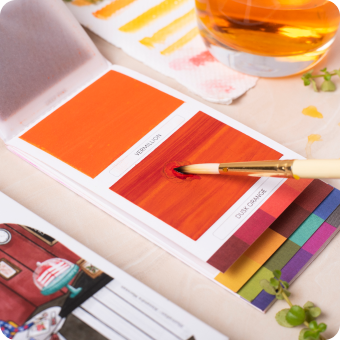 Shockingly vibrant colors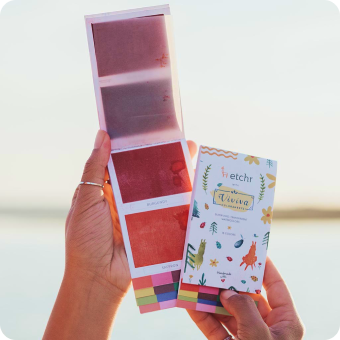 Portable & compact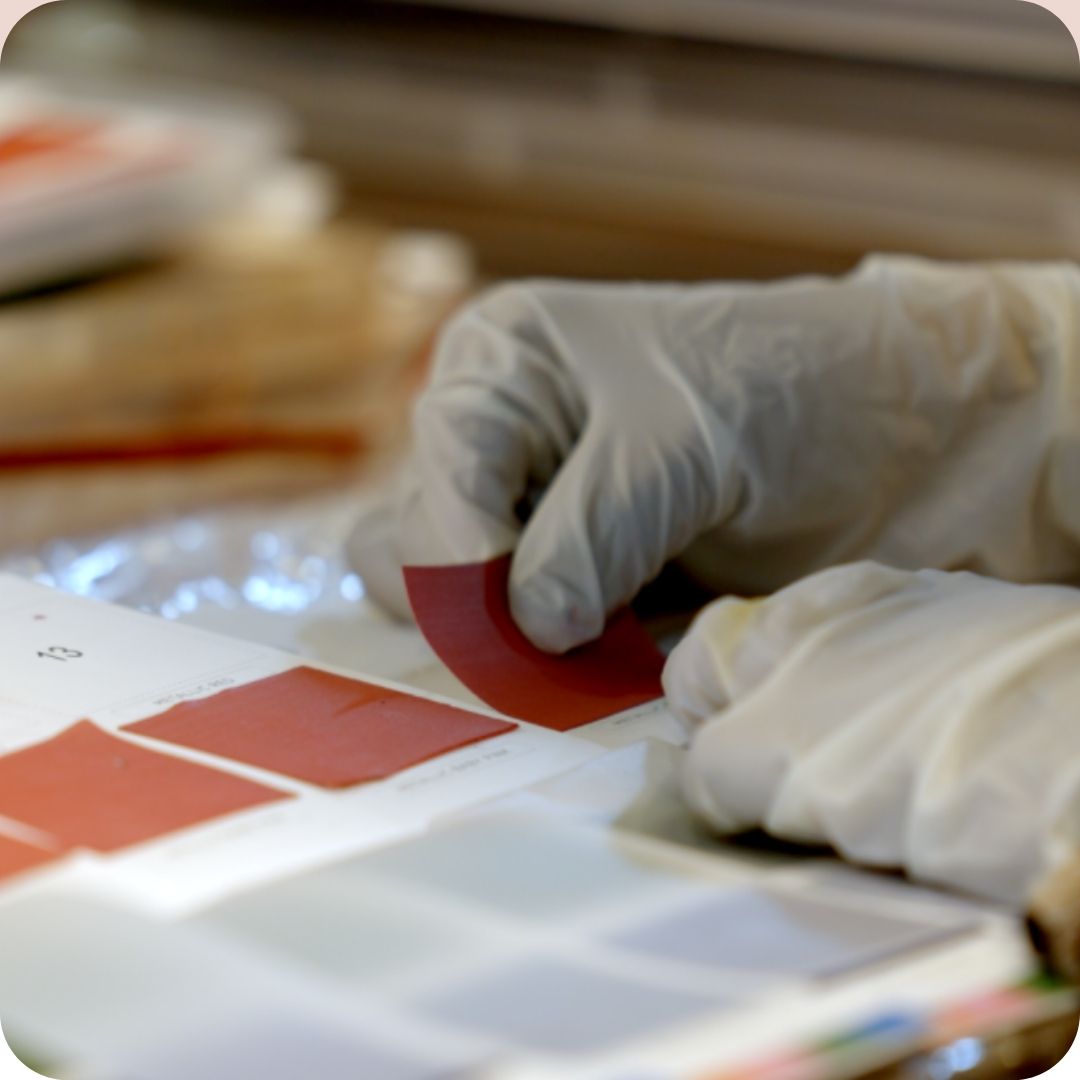 Biodegradable & handcrafted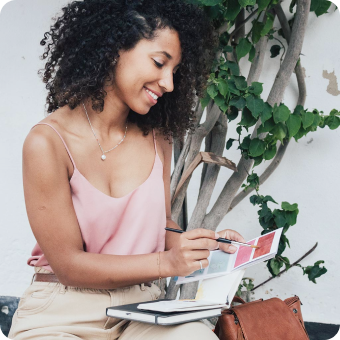 Fun, easy & stress free
Wholesale accounts for Gift & Novelty stores!
Need more details?
Learn more about our products in detail. Download the product linesheet now.
Download linesheet

"Viviva Colors are just what we were were looking for. They tend to introduce watercoloring to a whole new audience. The products are well made, high quality and beautifully packaged."

"Viviva is our official supplier for watercolors and sketchbooks since 2020. Our community can't get enough of their vibrant happy colors and their customer support ensures 100%!" satisfaction"

"Viviva is a great partner to work with. We've been stocking Viviva Colorsheets for over 3 years. The products are in good demand and they go out of their way to deliver on their promise."
We're present in 300+ stores worldwide
Locate your nearest store here

The proof is in the painting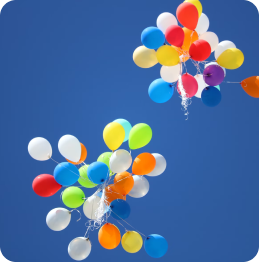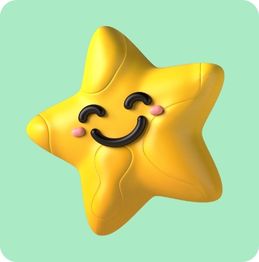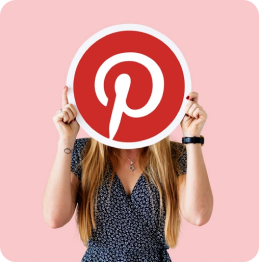 1M+ monthly viewers on
Pinterest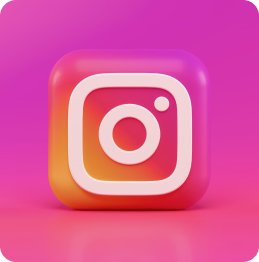 60k+ followers on
Instagram
Why wholesalers love
working with our team

Fresh + innovative products
As a unique product in a dated market, Viviva Colors tend to move quickly. We also develop new products every year to keep things fresh & exciting!

Flexible + easy to work with
Because you work directly with our team, we can accommodate smaller order sizes, offer cobranding options, and more.
Passionate about our products
As a family-owned business (and amateur artists ourselves!), we're always striving to build the best possible products.

Reliable + responsive
Because we operate on Central Time, we can respond to your questions quickly and within business hours.

Always honest + transparent
Whether you have a question, a special request, or an issue, you can trust that we'll always be clear and straightforward.

Try before you buy
Give ViViVa Colors a test drive for free. After you fall in love, we'll be happy to place your first order!
People, pet,
and earth friendly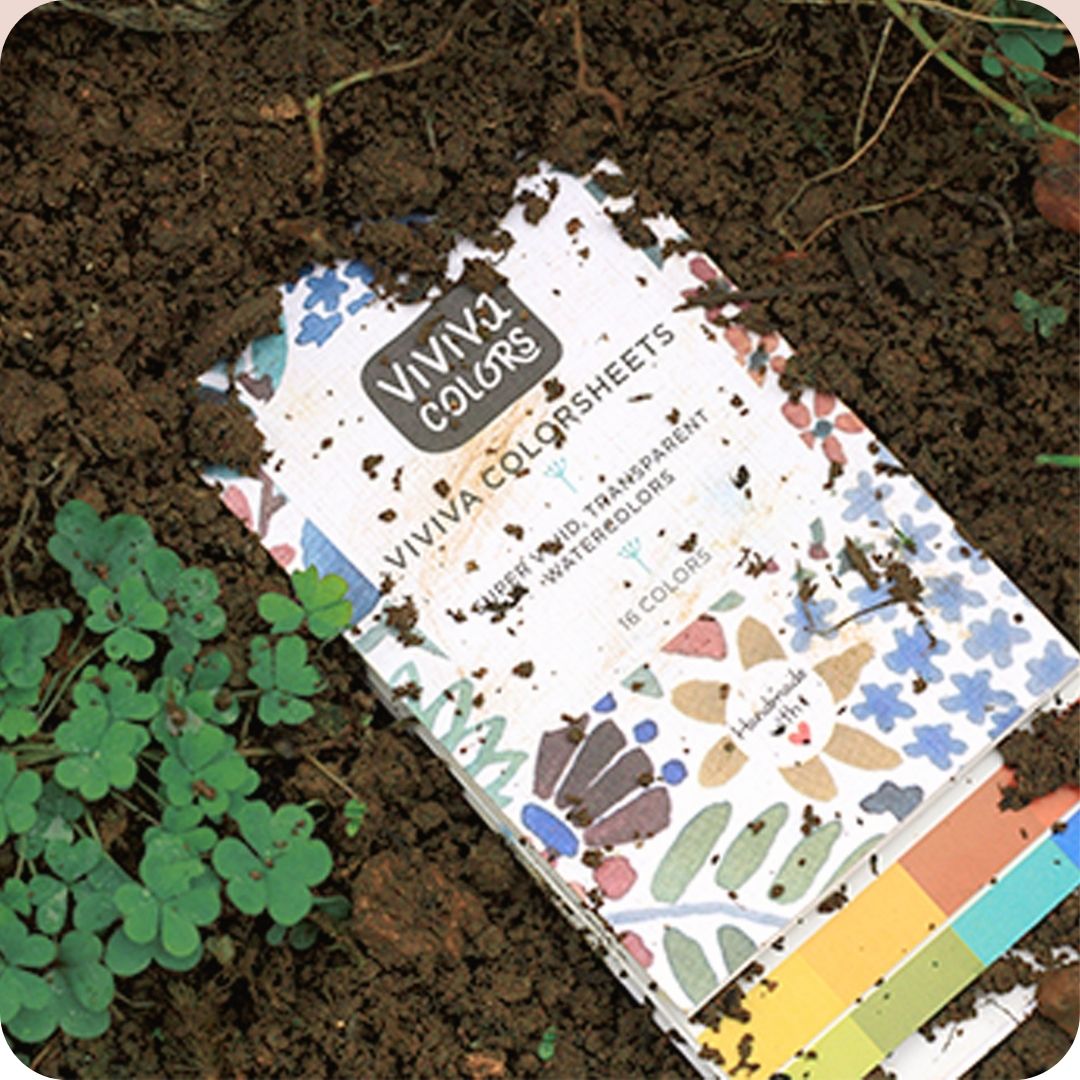 100% biodegradable It's mostly just paper! No plastic used.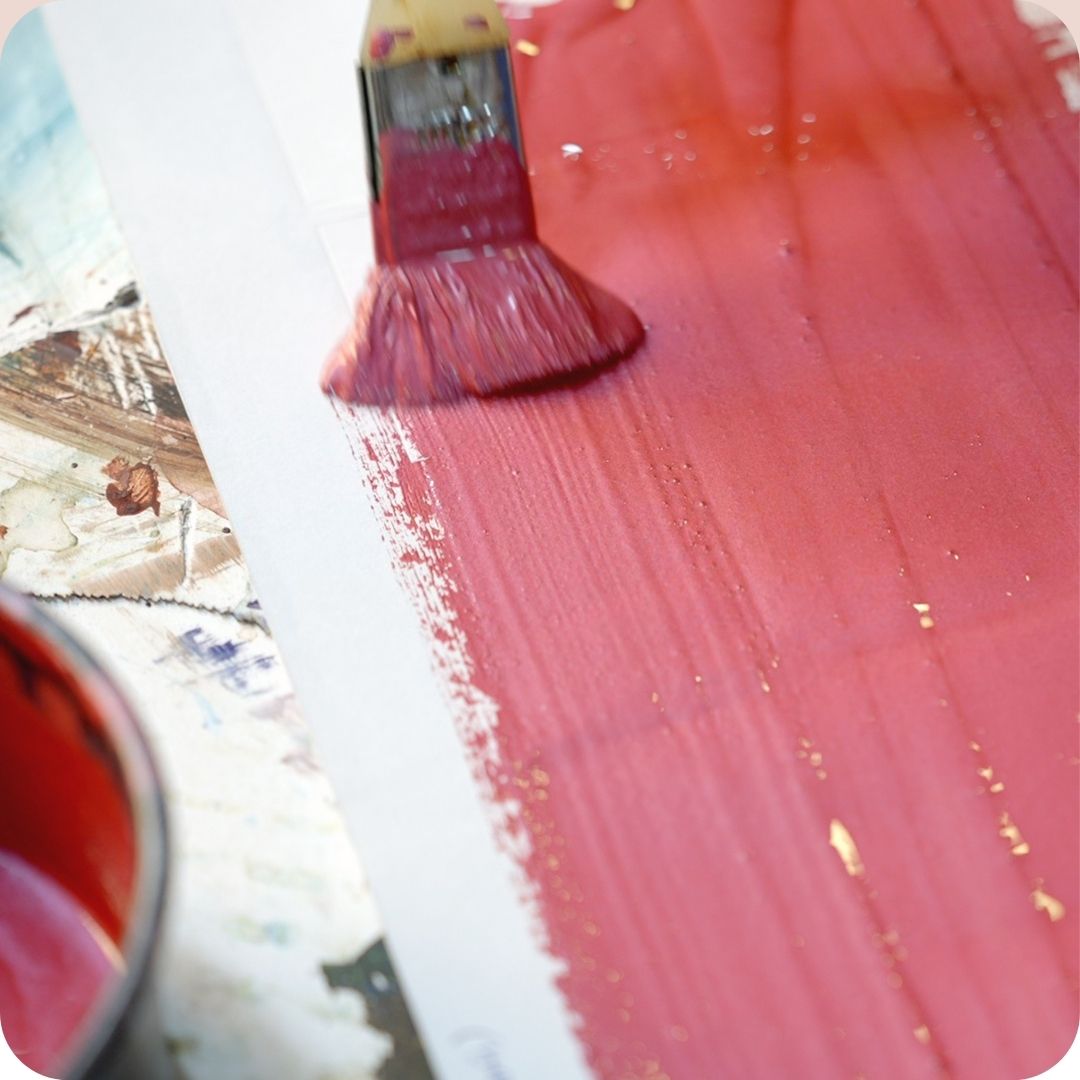 Produced sustainably They are handcrafted with love.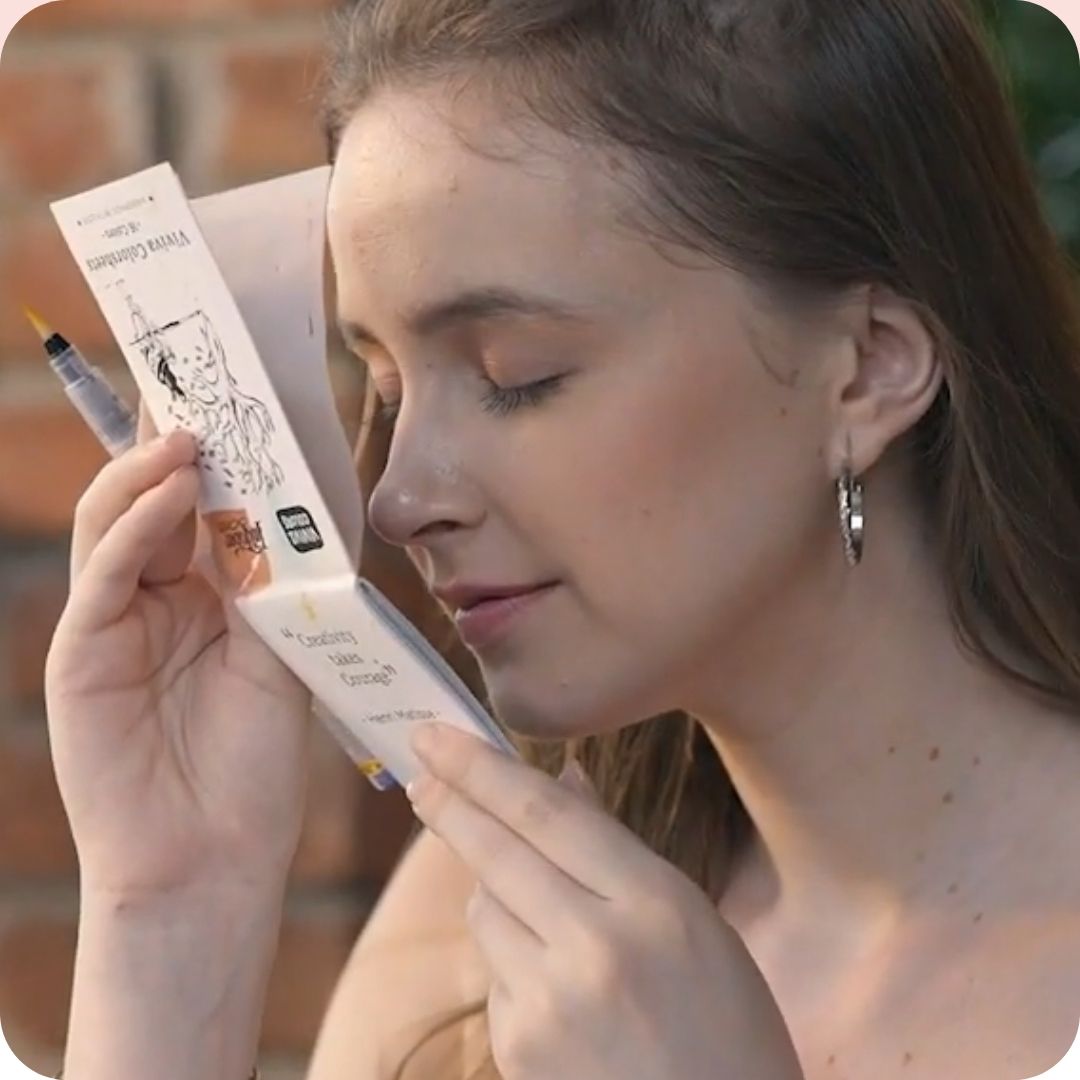 Certified non-toxic Be assured, no chemicals used.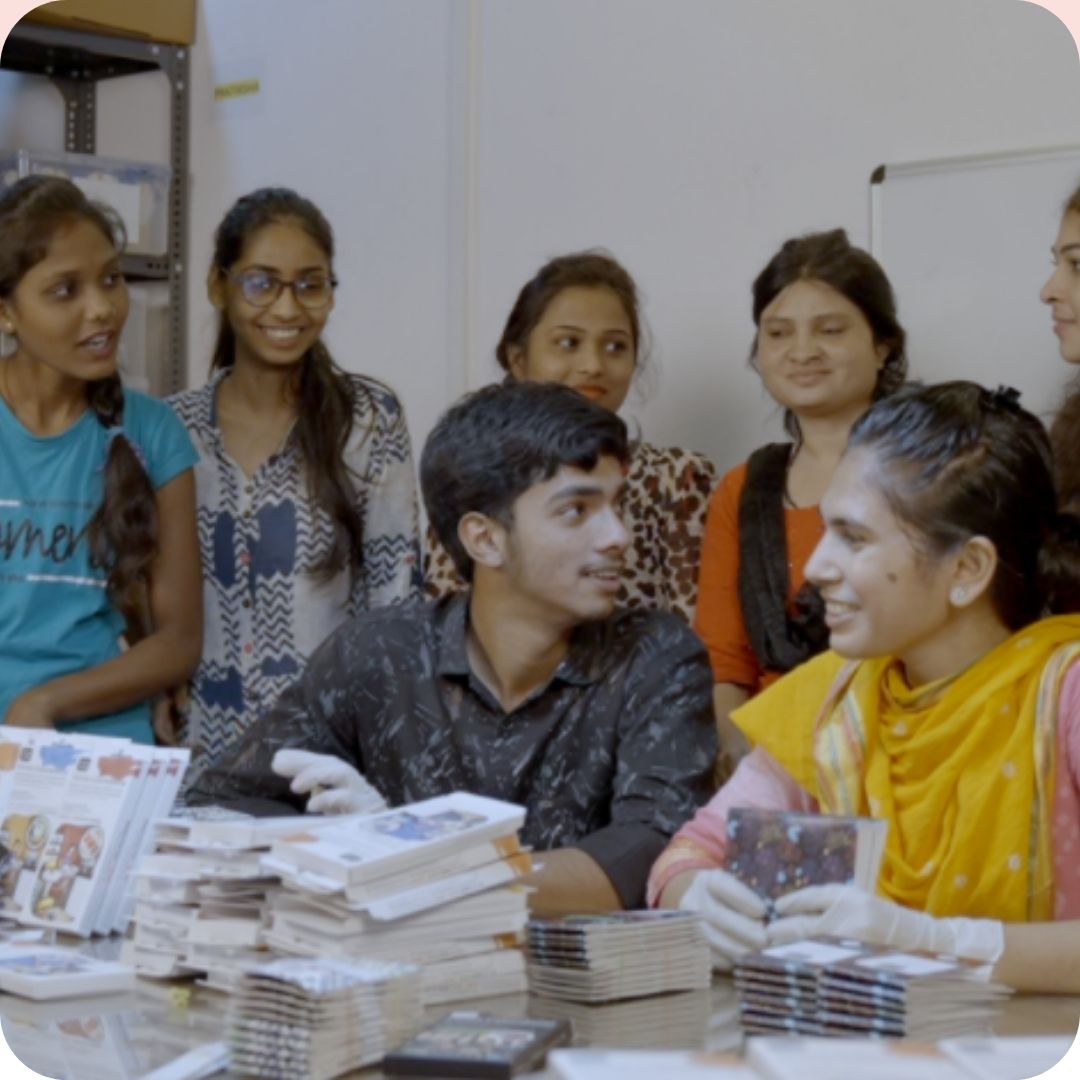 Empowering Women 80% of the work force is women
Not just for art stores! Viviva Colors fly off the shelves in…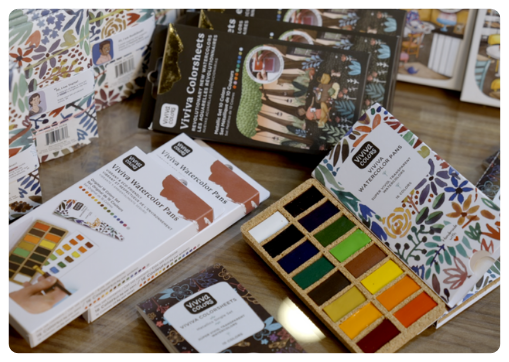 Ready to become a ViViVa wholesaler ?
Let us know by filling out the application below or by requesting a free sample.
GET A FREE SAMPLE
Are you a Gift Store?
Colorsheets are perfect for gifting! They do really well in novelty & gift stores, museum gift shops and even cafes! How about a placing your first order for absolutely FREE? Check out our listing on Faire
Buy from Faire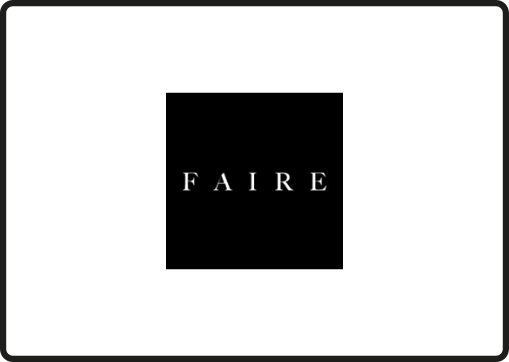 Have a question?
We've got answers
Who are you?
Hi! We're Aditya and Rohan, two brothers who launched ViViVa Colors in 2017 with the mission of making watercolors fun, easy, and stress/mess-free for artists of all ages and levels.
How much do the products cost?
While we don't list our wholesale prices on our website, we can say that we have great margins and low minimums. If you'd like to learn more about pricing, simply send us an email at wholesale@vivivacolors.com and we'll get back to you ASAP.
Are the products safe for kids?
What are your wholesale shipping policies?
Viviva Colors Wholesale Shipping Policy:
Shipped from US, UK or India depending on your location
All orders are shipped within 4-5 days
We stock our products in the United States, United Kingdom and India. U.S. orders are typically fulfilled from our warehouse in Pennsylvania and California within 4-5 days of receiving your order. Orders from UK & Europe are usually fulfilled from the UK warehouse to help alleviate the cost of customs duties. Orders from the rest of the world are fulfilled from Nashik, India.
Are their customs or import duties?
FREE shipping and customs fee for 1 year for new Faire customers
US and UK orders delivered within 10-12 days
EU orders delivered within 2-3 weeks
If you are ordering through Faire (marketplace for wholesalers & retailers - click here to know more) as a new customer, the shipping cost is covered by Faire for a period of one year from the date of your first order. Any customs duty, if applicable, is also covered by Faire for the same period of time. After the completion of 1 year, the buyer will bear the shipping & customs fee.
We fulfill all orders within 4-5 days and all orders are typically delivered within a week. Orders outside the US & UK are delivered in about 2 weeks.
Can I get a replacement for faulty products?
Stringent quality checks, we guarantee quality of our products
Free replacement for any damaged goods (highly unlikely event)
Top tier customer service - resolution within 48 hrs except on weekends
Our products and shipments go through rigorous quality check processes before they leave our warehouse. We guarantee the quality of our product and stand by it. However, in the unlikely case that your shipment is damaged or not up to our standards, we will replace the damaged goods free of cost.
We take pride in our top-notch customer support and guarantee that all complaints are resolved within 48 hours. Any queries sent on weekends will be resolved on Monday.
Don't see your question answered?