Limited Edition Spring Sale
Best offers applied
Collection's name
See Travel Paint Kit in Action

Check out Emily carrying all her art suppliers in just one kit. That's how she enjoy painting anywhere with ZERO-MESS!
You can do that too! Be it office or an outing, you paint with #NoMess & #NoStress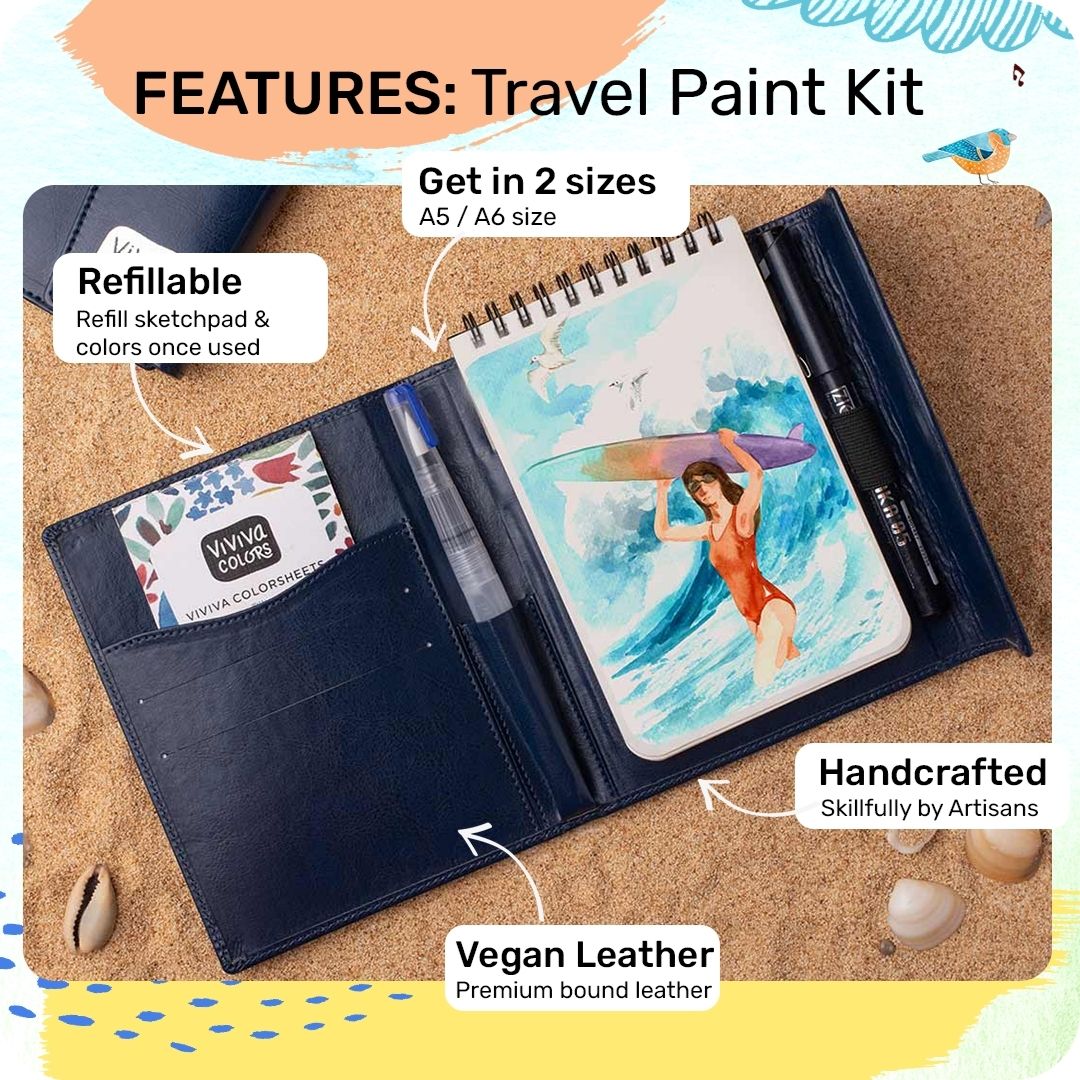 Travel Paint Kits are REFILLABLE!
Our travel kits are thoughtfully designed to give you a mess-free painting experience anywhere, without any hustle. Be it an office or outing, carry it with Style and Paint with Ease!

Here comes the best part, the travel paint kits are REFILLABLE!
You can simply refill your colorsheets & sketchpad whenever you run out of them.
SHOP NOW

Create with
No Mess & No Stress
Refillable colors, sketchpad, brush & marker, all you need to paint in one kit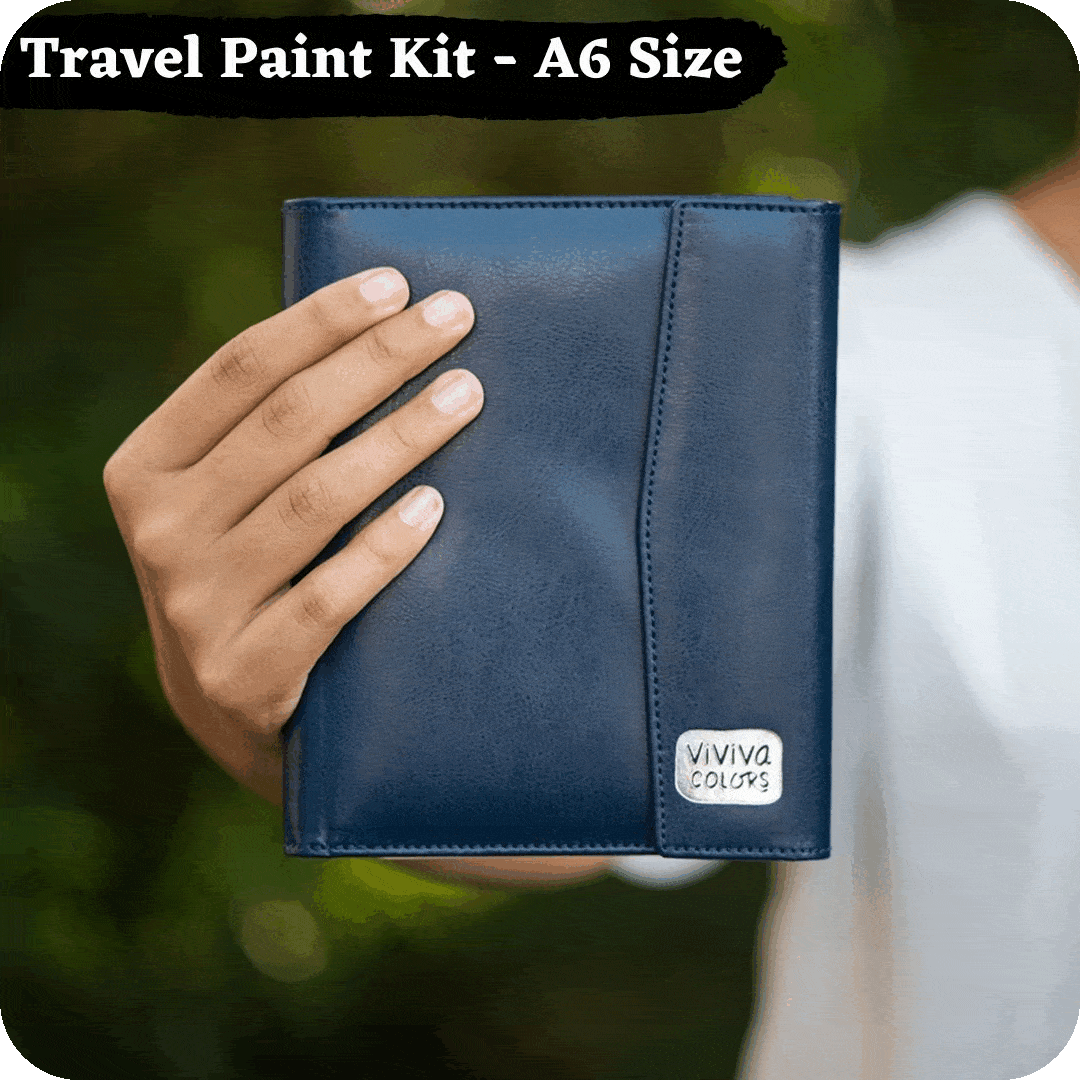 Available in 2 sizes
A6 (6.2 x 5.3 in) - Compact
A5 (8.8 x 7.2 in) - Tablet size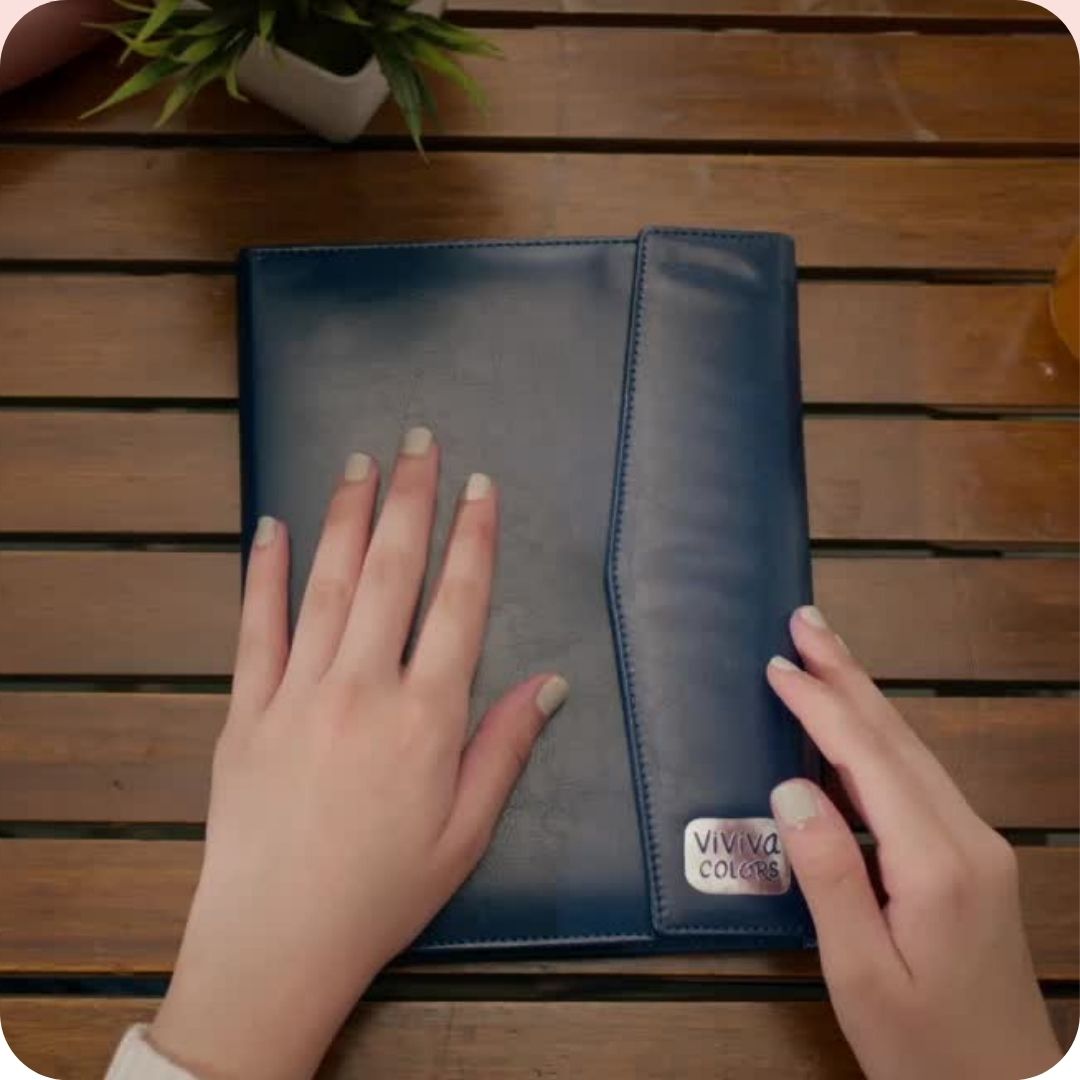 Handcrafted by Artisans
Made Vegan Premium Leather
Light in weight
And here comes our 2nd product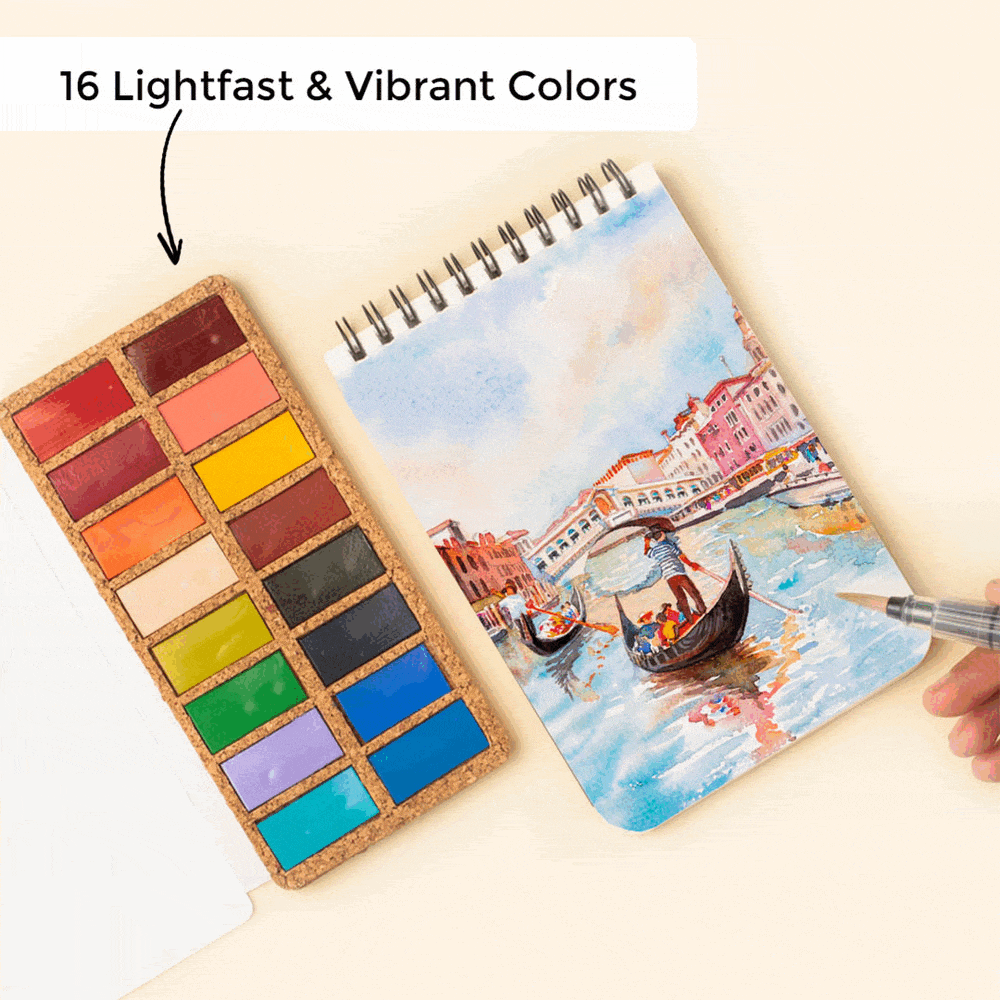 Watercolors on a CORK palette!
Viviva Spring Watercolor Pans are 16 lightfast watercolors on a cork-based palette . Not an ordinary pan, they are super lightweight and 100% biodegradable (it's just cork!).

The colors in this palette are inspired by Spring. You have bright, vivid hues that will match the season. These gorgeous new colors celebrate the spring and were requested by a lot of our community!
SHOP NOW

Handcrafted with Love
Spring Watercolor Pans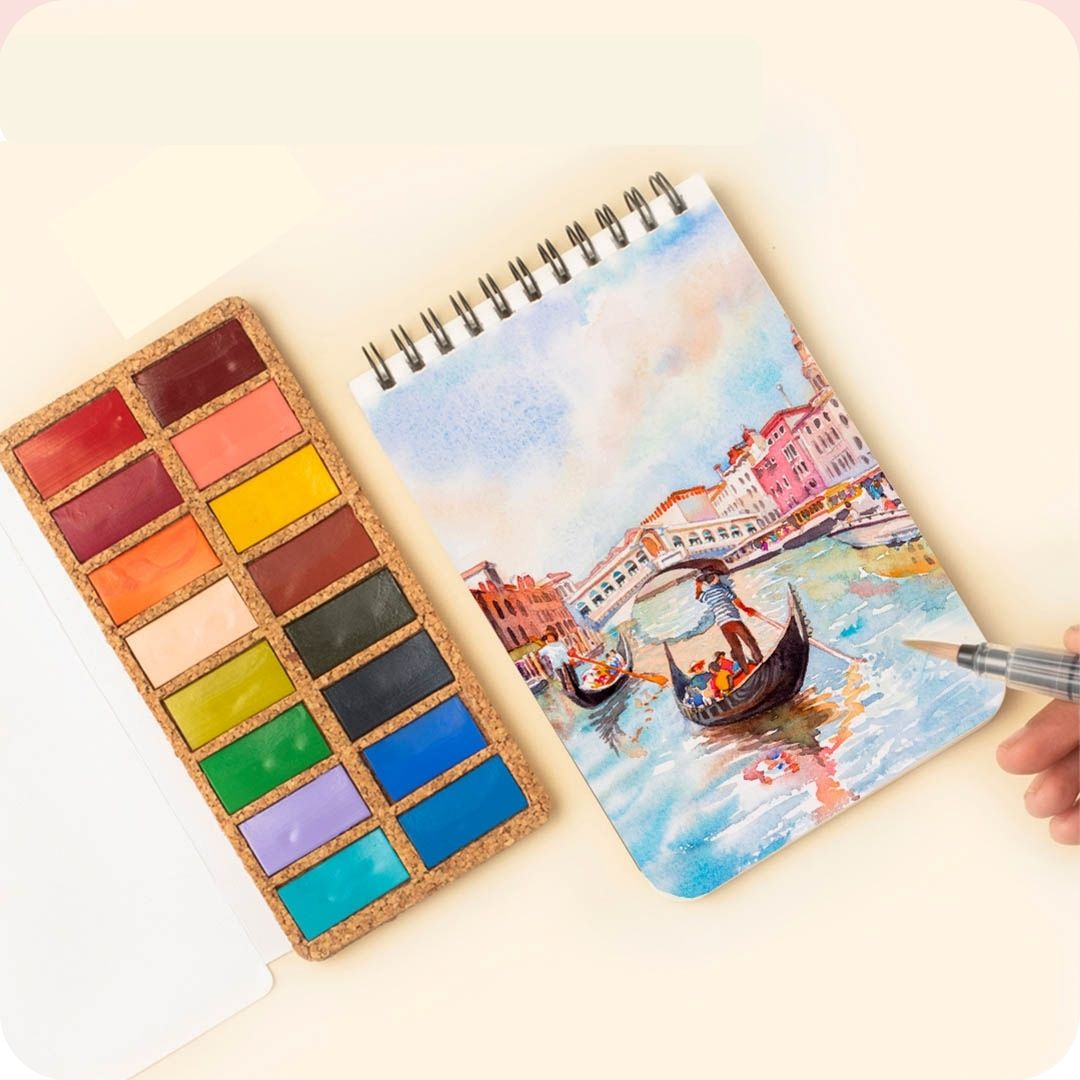 Lightfast colors & so bright, they jump right off the page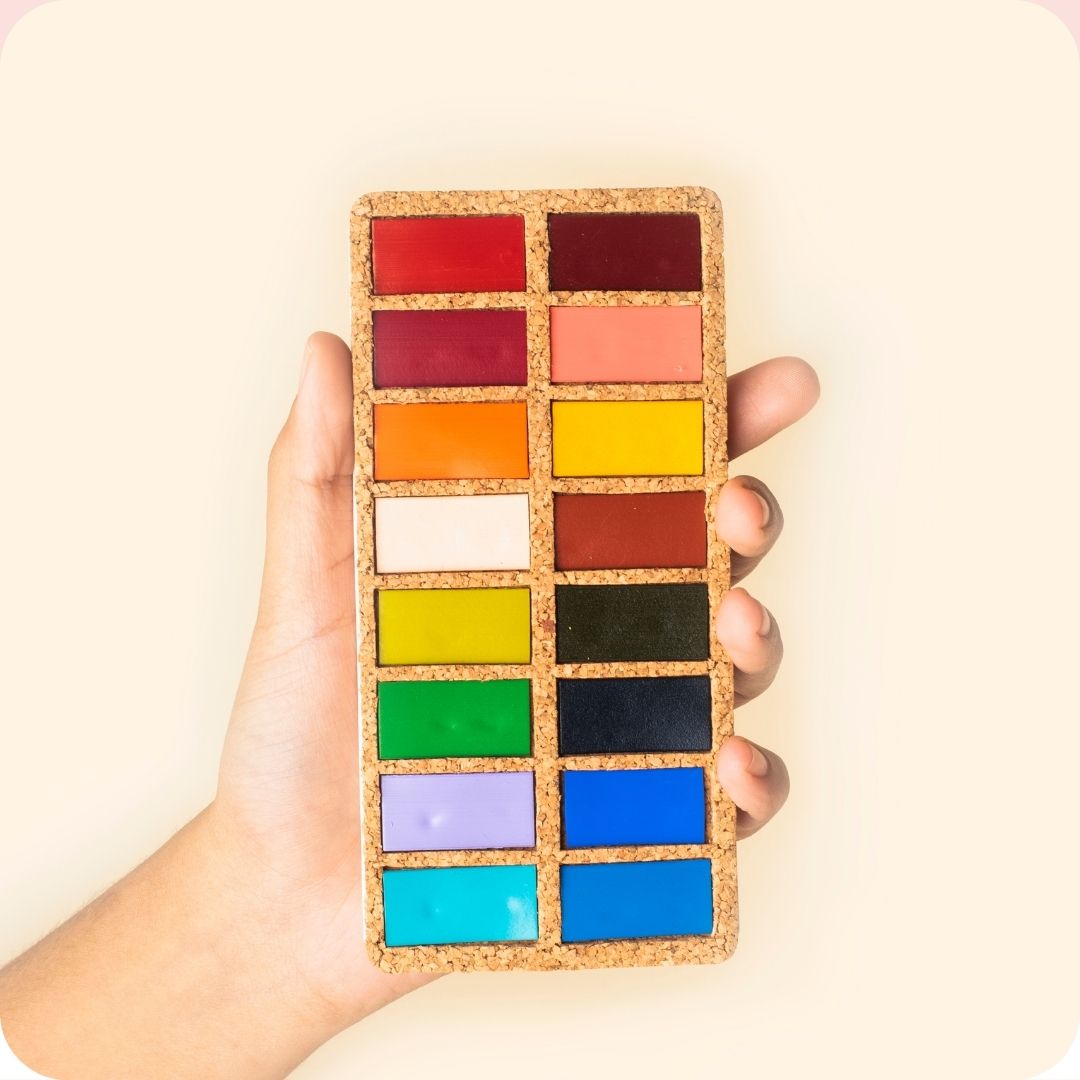 Size of your cell phone but super lightweight!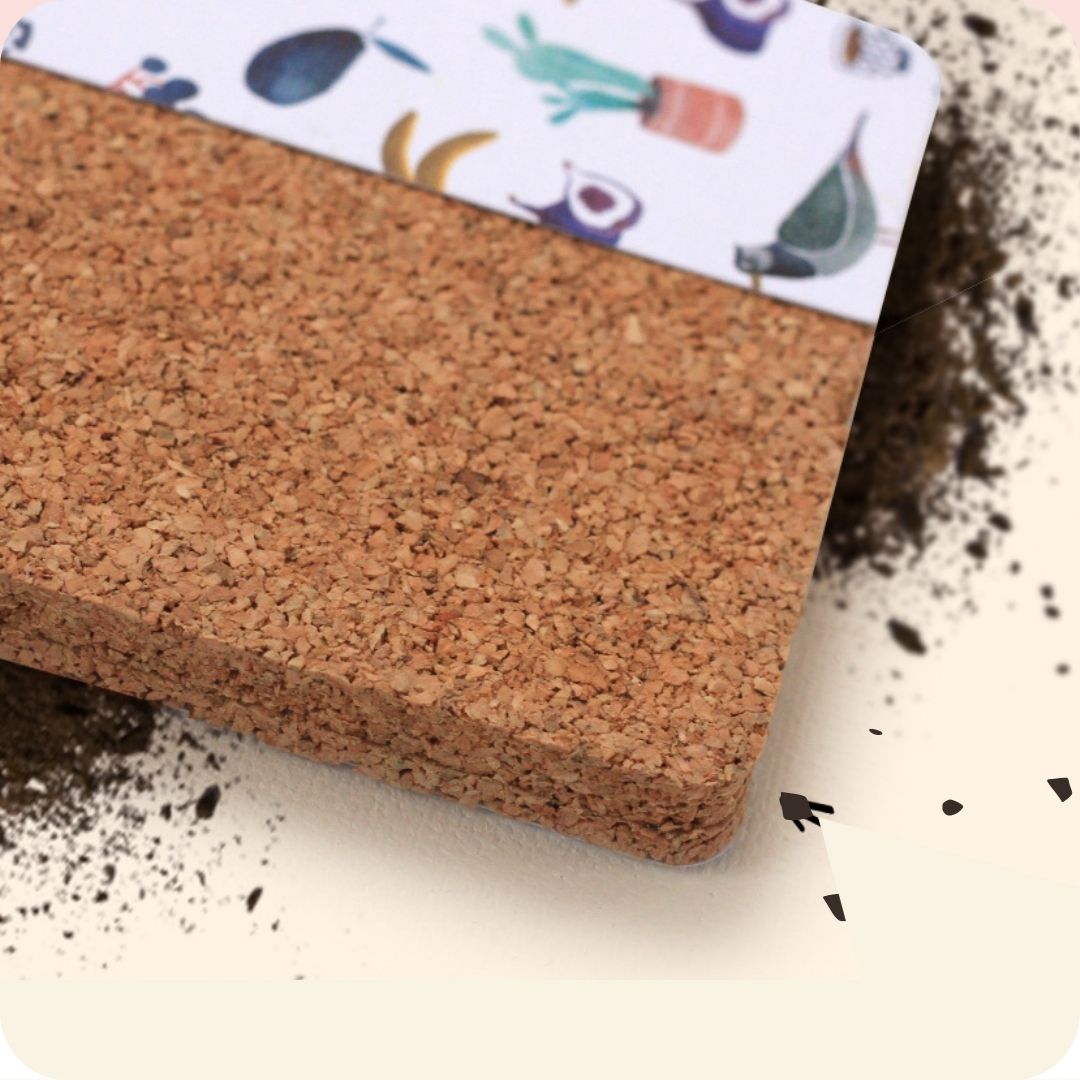 100% biodegradable, made with cork sheet
Why people love us

Rated 5/5 stars by our 30,000+
happy customers
Good for you
& the world around us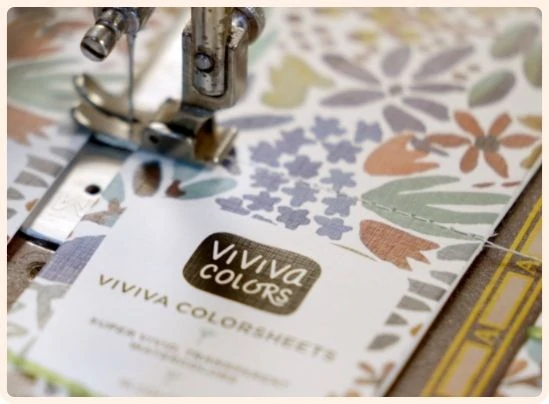 Handcrafted Every Viviva product is carefully handmade by women with Love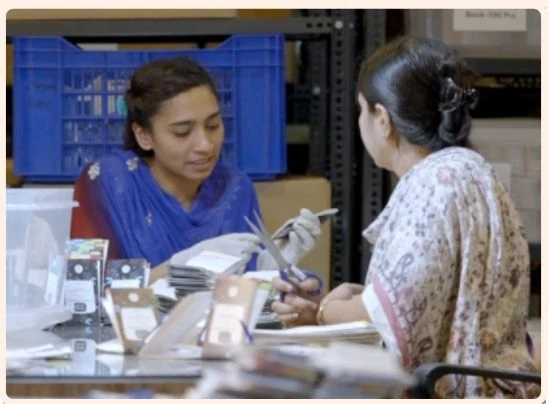 Social Impact Providing dignified jobs to women from our local community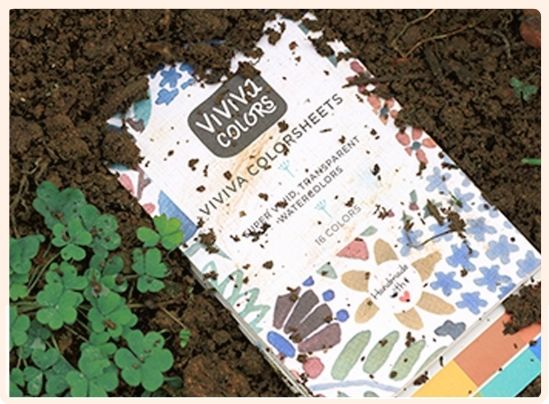 Sustainable All the Viviva products are 100% Eco-friendly & biodegrable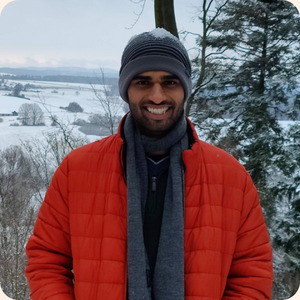 Hi! I'm Aditya, creator of Viviva Colors
For me creativity is a way of life. I'm a doctor by profession and as you can imagine, I stay very busy but I easily pull out a little time for creating art. It's how I stay sane in this crazy, crazy world.
I created Viviva to make art easy & fun. Our colors are designed to make mess-free paintings, anywhere. To put it in one word, "Viviva gets you creating!". And that's how I easily take a little time every day to create art, after my lunch or in the metro while I commute :)