This item is currently sold out.
Feel sketching is hard or find no time to sketch? No worries! the Inktober Beginner's Set is designed for you to make your Inktober an amazing experience!
31 Postcards with artwork for each prompt - contributed by artists from 5 countries (includes 6 artworks by Jake Parker!).
Color the postcards using the fun Colorsheets and kickstart your Inktober journey!
Inclusions:
31 x Postcards with prompt artwork (made with premium quality watercolor paper)
1 x Inktober Autumn Colorsheets
1 x Waterbrush
Why choose us?
Premium quality products
Eco-friendly products (biodegradable!)
Doorstep delivery well before Inktober
Shipping:
Ships at $5 worldwide
FREE Shipping to USA for orders above $25
FREE Shipping worldwide for orders above $75
Customer Reviews
09/25/2021
LAJones

United States
Colors Missing
Seems like I am like many other people and got my package but the colors are missing - so disappointing. Wrote to customer service - hoping to hear back from them
09/23/2021
Kristy H.

United States
Missing item
I received my order a month late which is fine because they said they mail out inktober purchases after September 1st. But like other reviews have said, I did not receive my colorsheets. The box came opened with just prints and a waterbrush...haven't heard back about my missing item. I love the postcards though.
09/20/2021
Barb F.

United States
Still waiting!!
My order 11991 arrived on 8/31/21 without the color sheets!! I immediately contacted customer service and Kanchan responded the same day apologizing and said she would send them ASAP. She emailed me again on 9/16/21 letting me know I'm not forgotten.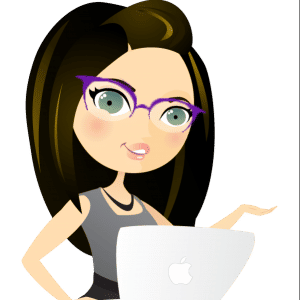 JD
09/18/2021
Jeanette D.

United States
Still missing item
Not so good, I'm afraid. I ordered early on and got my package, but the inner box was open and the color sheets were missing. I sent email with pictures immediately and got responses assuring me that this would be corrected. However, as of today, I'm still waiting for the color sheets to be sent.
09/17/2021
Fredrik M.

Sweden
Gift for my partner
Bought it for my partner and she loves it so need to buy more for her!
People also buy these Products