---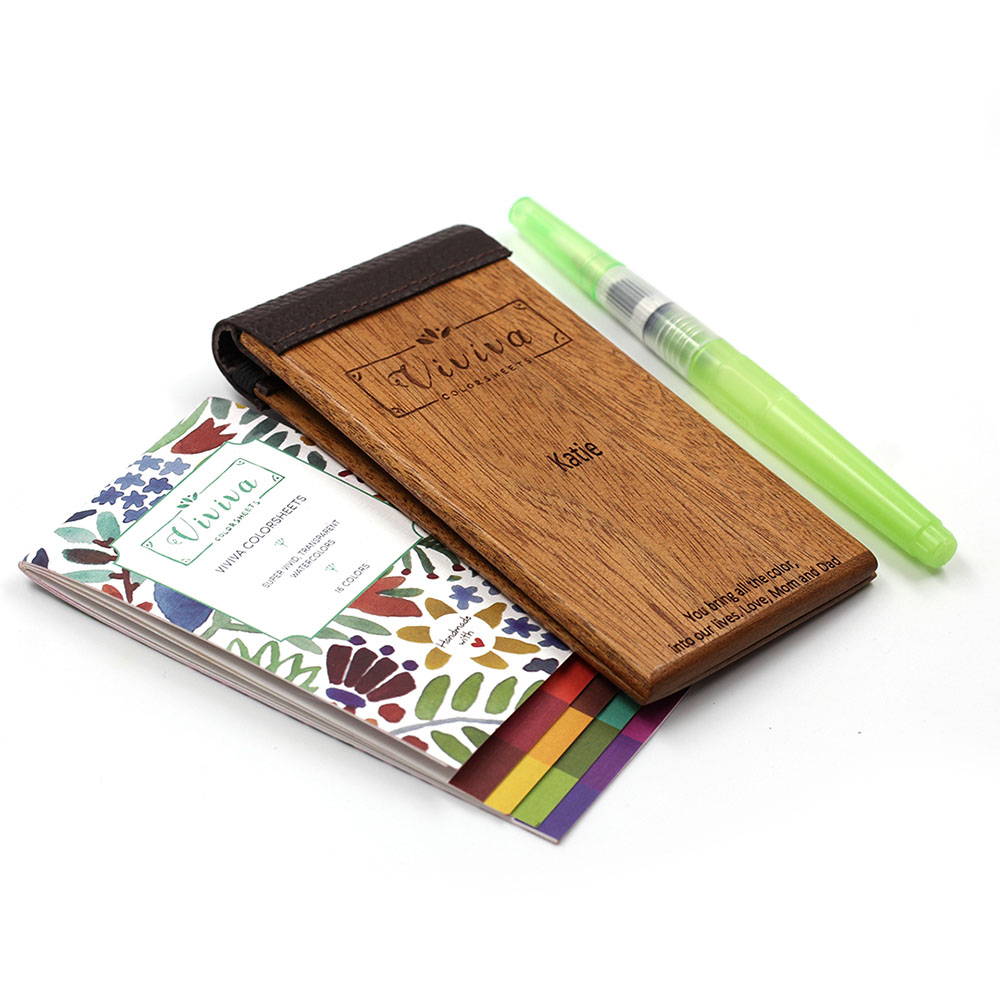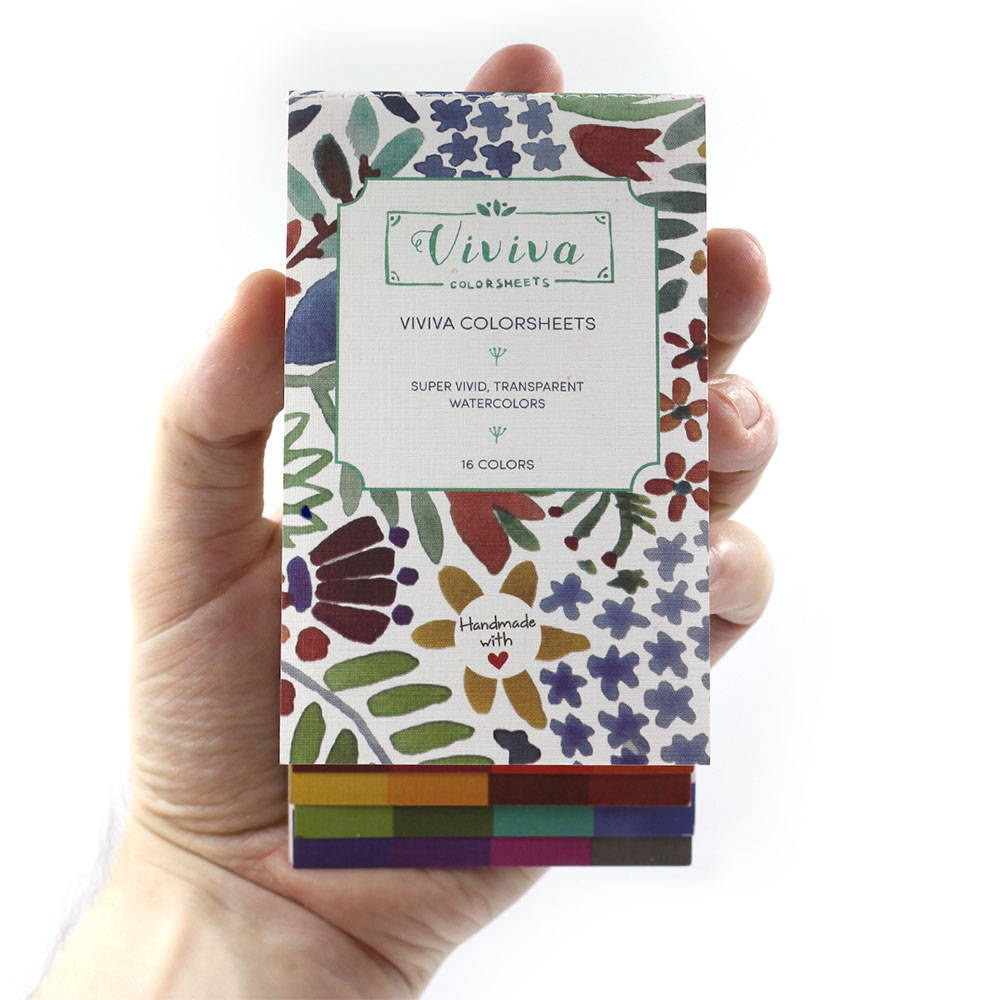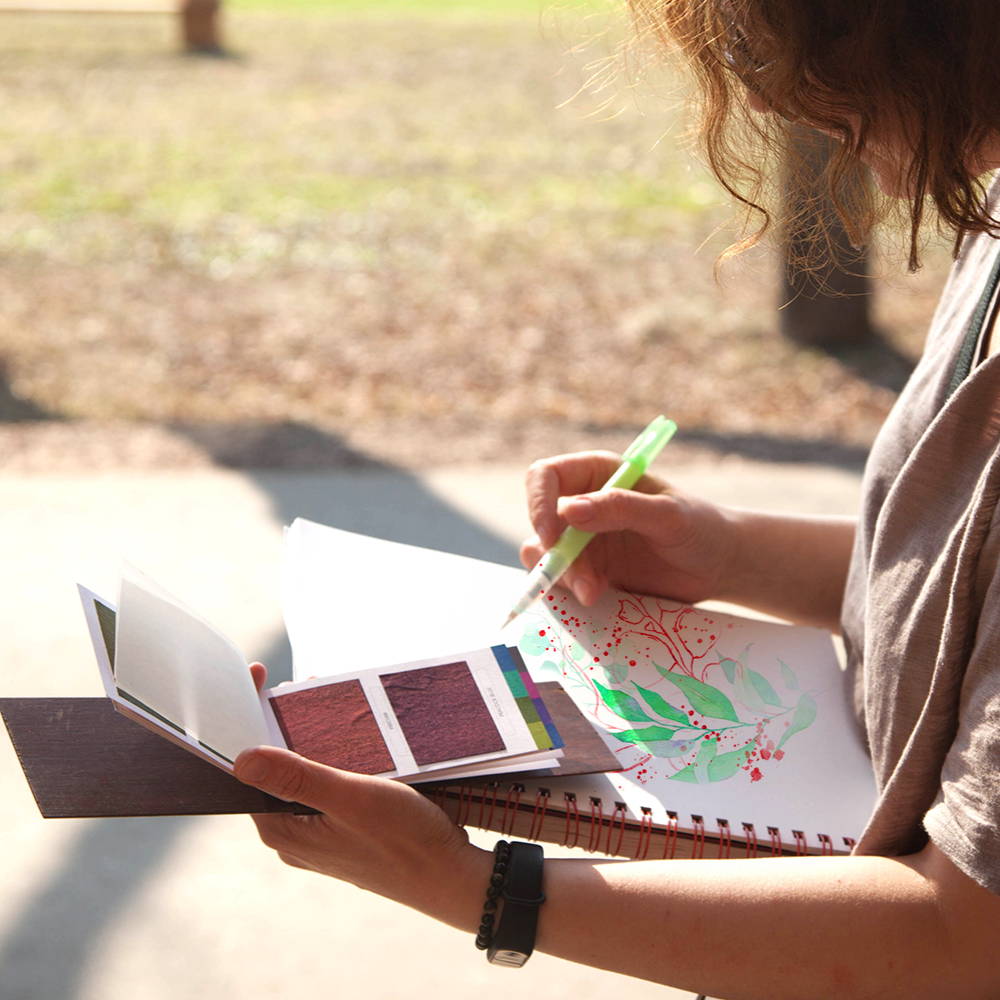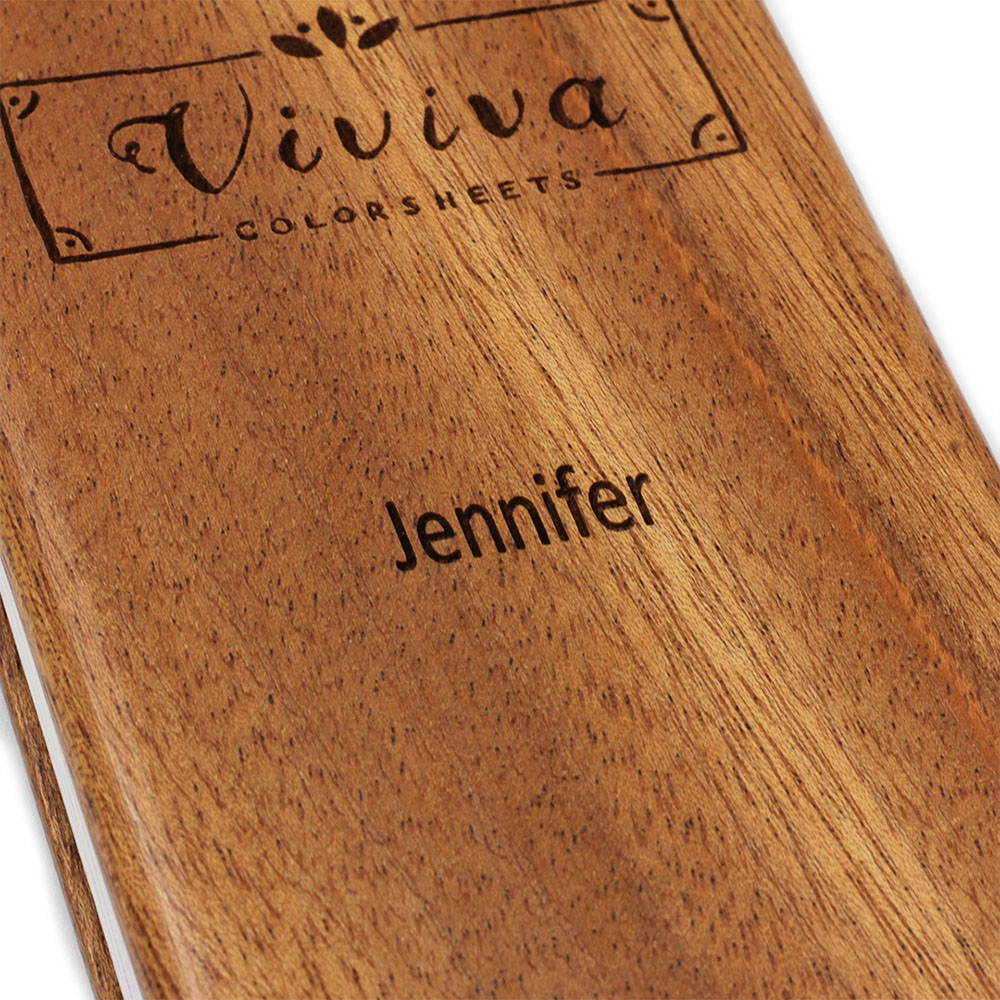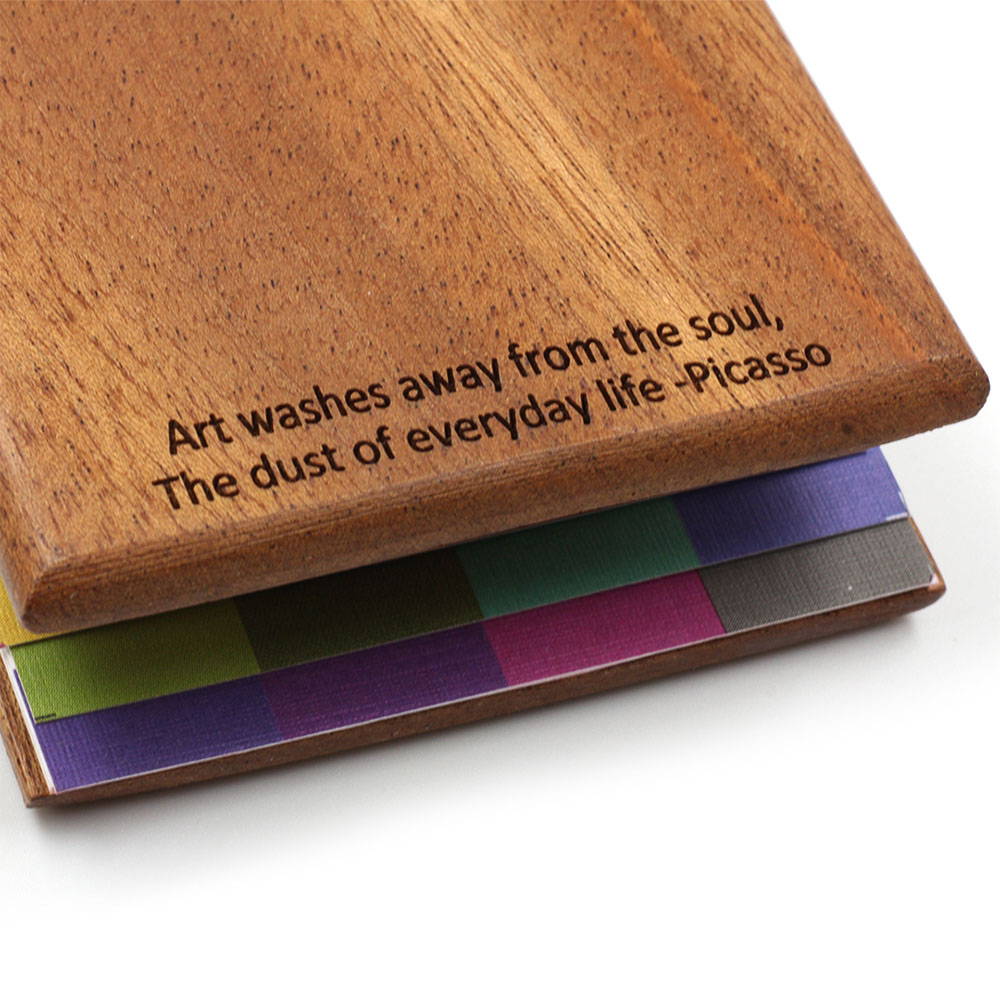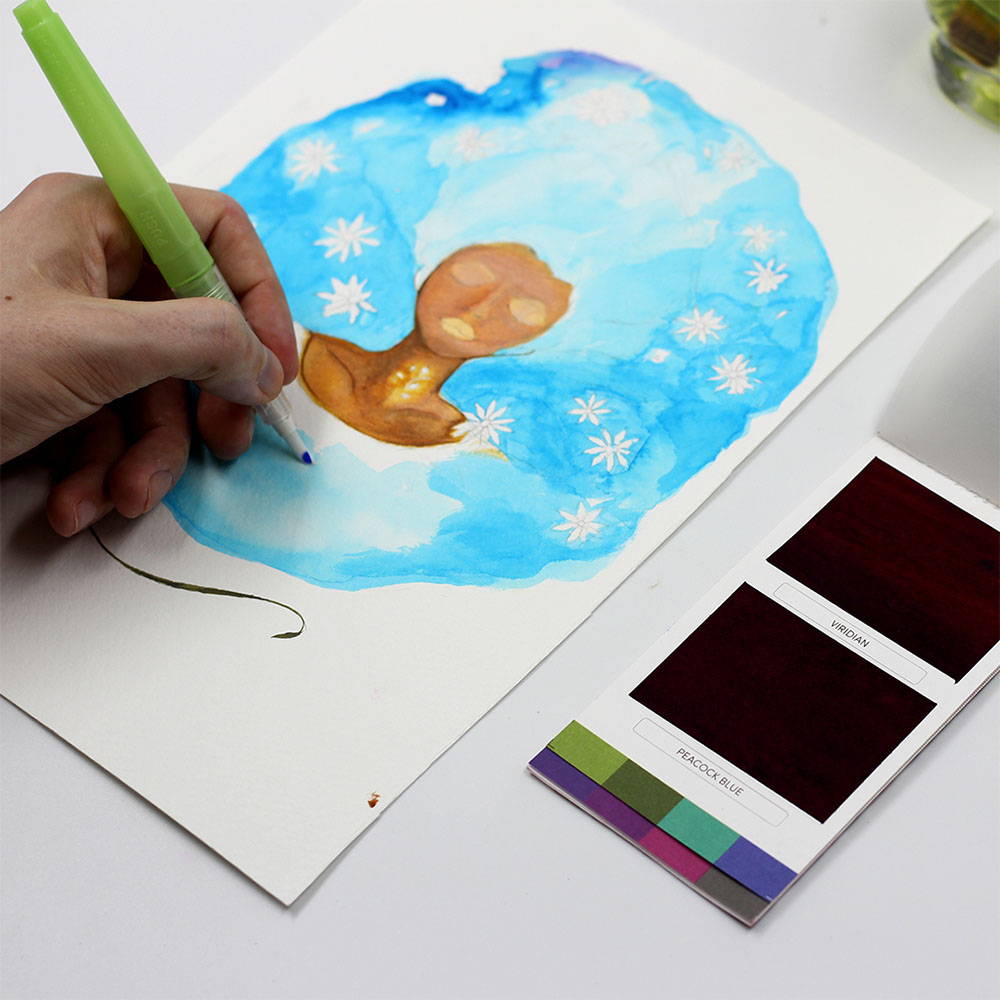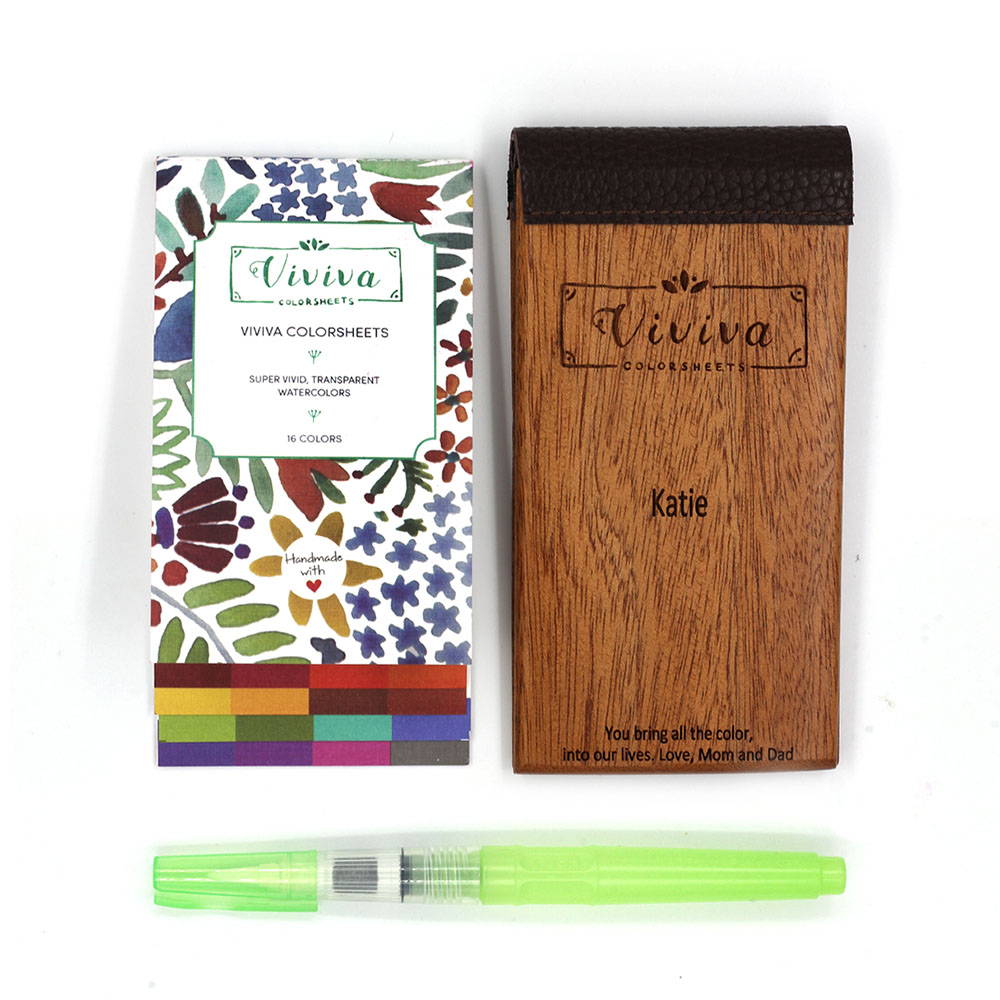 Viviva Colorsheets -The Gift Set
Premium Handmade Watercolors
A perfect wholesome gift for someone who enjoys art!
---
---
The Gift Set comes with a personalized Premium African Maple wooden case that is inscribed with the "Name" and a "Personal Message" to your loved ones or yourself.
The wooden case encloses - a 100% Eco-Friendly and handmade Viviva Colorsheets and a waterbrush. This makes it a perfect travel painting kit that lets you paint anywhere!
There's a faux leather strap connecting the two wooden covers which feels premium but does not hurt the environment :)
---
16 Vibrant Colors in the Gift Set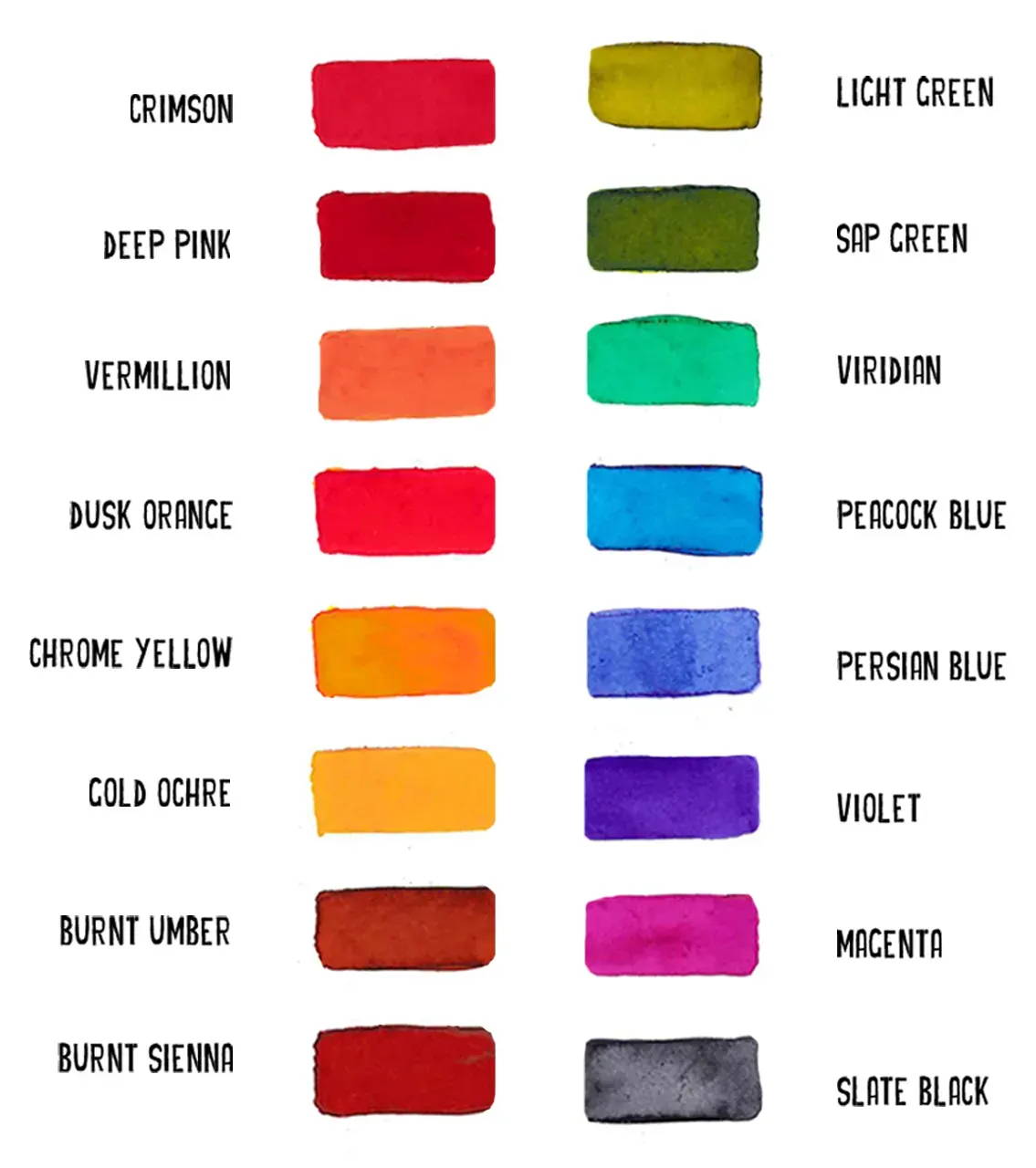 ---
The Gift Set - Product Features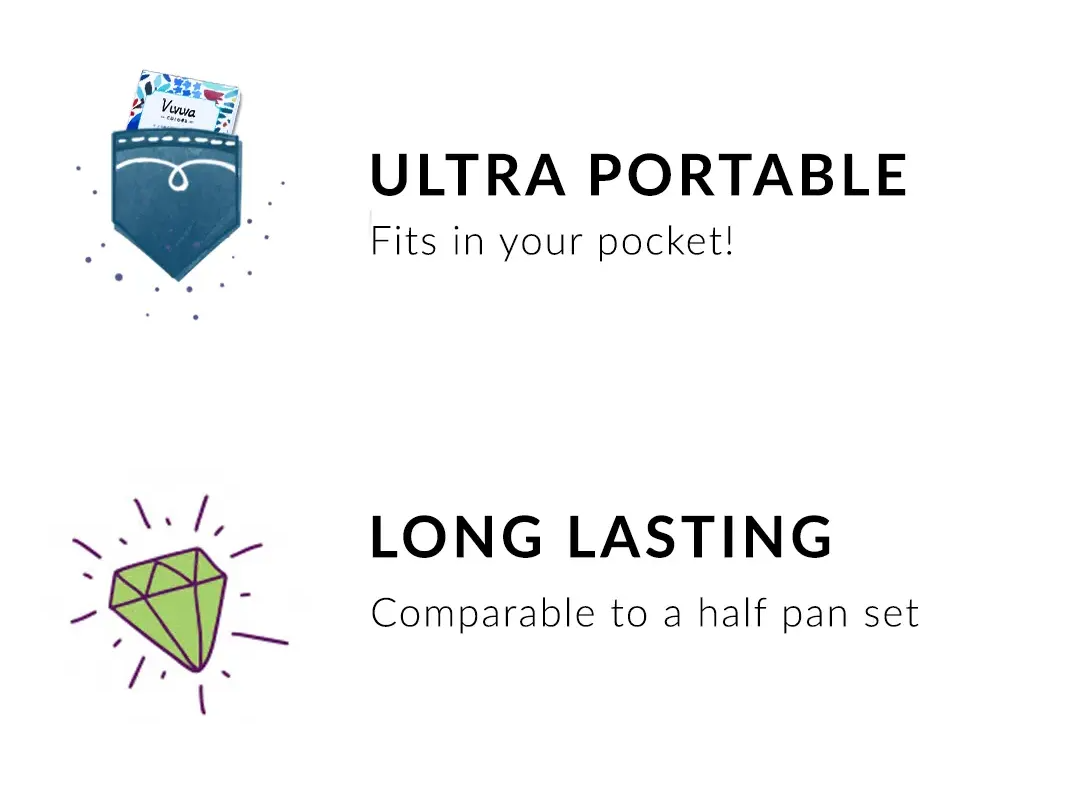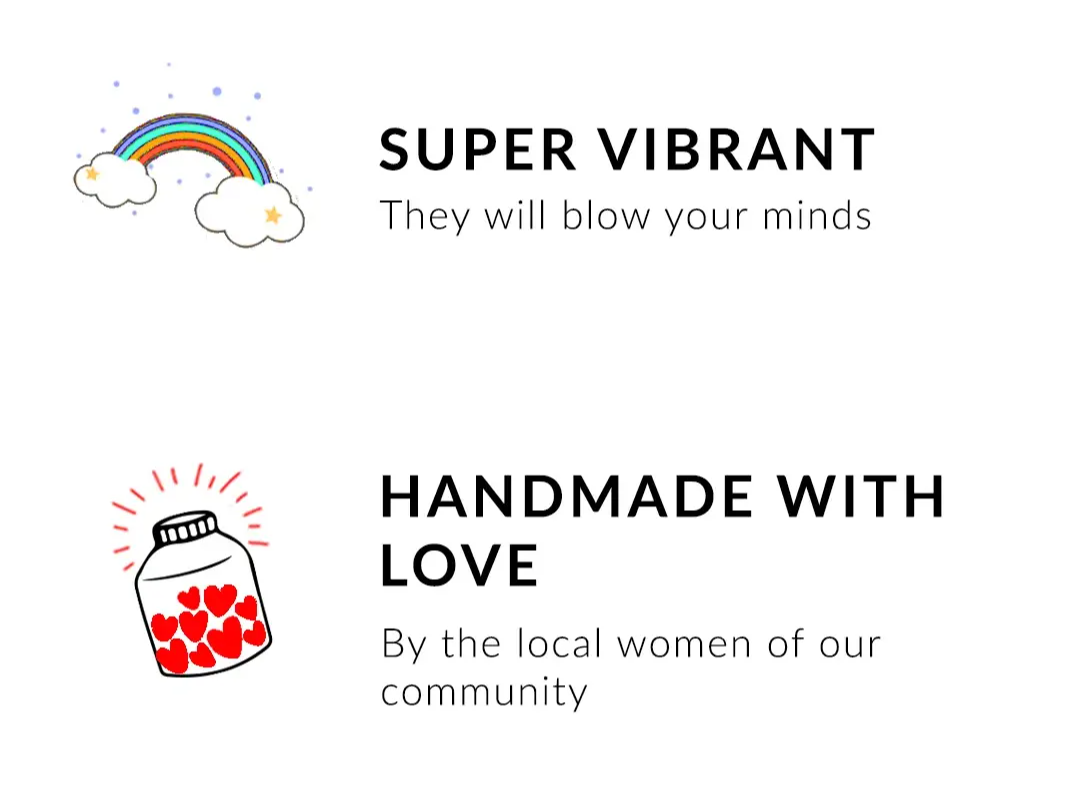 The Viviva Colorsheets - Gift Set has promised & delivered happiness to more than 30,000 customers.
All our products are made handmade with high-quality materials and are 100% safe for kids.
---

I am absolutely in love with this palette and this extra thin friend is going to my small travel bag! The Viviva Colorsheets has amazing and rich shades and it fits to your penholder as well. If you have never tried it consider to get one for yourself and it's a perfect Christmas present for a crafty friend as well. 😊

Lovely, vibrant and intense watercolors that blends very nicely. There was no granulation nor dispersion and I think they are super fun for card making!
Viviva's Colorsheets are the smallest, most lightweight, portable set that I've ever used, which make them perfect for art on-the-go. Any artist who enjoys creating quick sketches outdoors, in different settings or while traveling, should definitely give these a go!
---
---
Viviva Colorsheets in Action
---
People also like these products