Spring Single Set - 16 Colors
The Spring Set includes:
1 x Viviva Spring Single Set Colorsheets
The Viviva Spring Colorsheets is a collection of 16 immensely pretty and vibrant spring colors which include 4 specially curated Metallic colors that add to the beauty of colors!
And not to forget, Viviva Colorsheets are travel-friendly.
Viviva Colorsheets Spring Set comes with:
16 Super Vibrant Spring Colors (scroll down to see the colors)
An inbuilt reusable Mixing Palette
Special Water Resistant sheets to separate different colors
Color-Coded sheets for easy use
Use discount code MULTIPLE for 10% OFF on purchase of 2 or more products.
Shipping Fees and Discounts
The Spring Single Set ships worldwide at $5
FREE Shipping to USA for orders above $25
FREE Shipping worldwide for orders above $75
16 Vibrant Colors
Customer Reviews
10/04/2021
Shirley G.

Australia
Love the colours
I'm loving using these - the Spring colours are bright and beautiful. I am finding it a little messy switching from one page to another - I know it was suggested to let the paint dry before turning the page, but this is impractical. Overall, though, I am having great fun and I love the eco friendliness of your product.
10/03/2021
Patricia F.

United States
Love them
The colors are beautiful! I was planning to just order the original colors, but this seemed like a fun addition. I don't normally choose metallic paints, but having a few in there gave me a chance to play around with them. I love all of the colors. Most of all it is so easy to transport for sketching on the go! I do find using the palette a bit tricky, so I mostly just let the colors blend on the paper.
10/02/2021
Peachy A.

Philippines
09/21/2021
Theresa G.

United States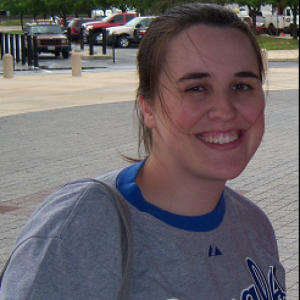 JN
09/21/2021
Jen N.

United States
Love the spring colors
I ordered all 3 sets available (fall wasn't out yet) and so far so good. I've only had a chance to try out the spring set and love the colors
People also buy these Products